Sign Up
Why Book On Coworker
Validated Spaces
Over 25,000 spaces and meeting rooms, with more than 300 new spaces joining each month.
Trusted
For Entrepeneurs to Fortune 500 companies, Coworker has over 6 million users.
Nepal Reviews
By the coworking community
Multi Space Chains in Nepal
See coworking companies with multiple locations in Nepal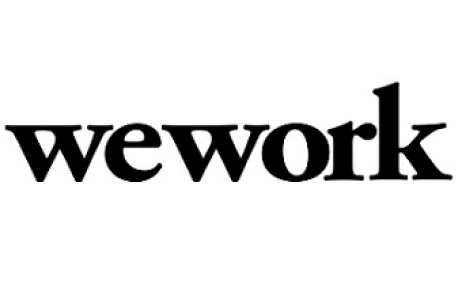 Struggling to recover from the devastating earthquake of April 2015 when 8,000 people were killed and more than 21,000 were injured, Nepal has a history spanning from the Vedic Age, the era that founded Hinduism, which is the country's dominant religion. A landlocked country in South Asia, it is officially known as the Federal Democratic Republic of Nepal. Nepali is the official language and it is a multi-ethnic secular parliamentary republic of approximately 26.4 million souls. The country is bordered by India, Bangladesh, China and Bhutan. Snuggled into the Himalayas, it is home to 8 of the 10 tallest mountains in the world and the highest point on Earth.

Nepal faces numerous problems apart from the after effects of the earthquake, such as high levels of poverty and hunger and it is one of the least developed countries in the world. In the year 2000 the country had an Internet penetration rate of a mere 0.2%, to now in the year of 2016, 19.9% of its citizens are connected. Apparently the earthquake that hit near Kathmandu "rattled" the Internet service, with Nepal Telecom surviving the land shakes, whilst the smaller Internet service providers experienced some outages. Google came to the rescue with its "Person Finder" where people could post or search for information on friends and relatives affected by the disaster. This tool was first built in the wake of the earthquake in Haiti in 2010.

Nepal is believed to have the most cyber cafes in the world with most of its Internet access concentrated in the more developed area of Kathmandu Valley area, as its mountainous terrain and poor remote areas are difficult to access, though this is changing.

To find a coworking space in Nepal, browse through our interactive map below.