Sign Up
Why Book On Coworker
Validated Spaces
Over 25,000 spaces and meeting rooms, with more than 300 new spaces joining each month.
Trusted
For Entrepeneurs to Fortune 500 companies, Coworker has over 6 million users.
Multi Space Chains in Iceland
See coworking companies with multiple locations in Iceland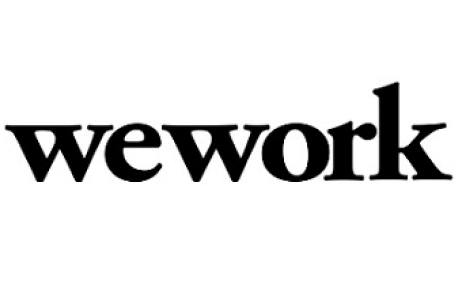 The country that should be on everyone's bucket list is Iceland for its dramatic volcanic landscape, geysers, billowing waterfalls, black-sand beaches, whale watching and ice caves to explore or ice climbing for the adventurous soul. Its capital, Reykjavik where most of the population lives, runs on geothermal power. You can waltz around Viking history museums and haunt the dynamic nightlife scene after a day of running amok on snowmobiles.

Throw in the fact that it is one of the best places to be in relation to the Internet with practically its whole population connected and Iceland is a hell of a ride. In 2007 every citizen in the town of Seltiarnarnes had access to fiber optics, making it the world's first town to have done this.

Officially known as the Republic of Iceland, it is a Nordic country sitting between the Arctic Ocean and the North Atlantic with a population of about 332,530. It is one of the most sparsely populated countries in Europe cloaked in lava fields and glacial rivers, perched just outside the Arctic Circle. Founded upon a Scandinavian heritage, it has no standing army. Having been ruled by Norway, then Denmark, Iceland became independent in 1918.

There is a strong tradition of protecting its citizens' freedom of expression, but Internet service providers do use filters to block web sites distributing child pornography and participates in the International Association of Internet Hotlines (INHOPE) project.

To find a coworking space in Iceland, browse through our interactive map below.