View All Spaces in Palatka
Multi Space Chains in Palatka
See coworking companies with multiple locations in Palatka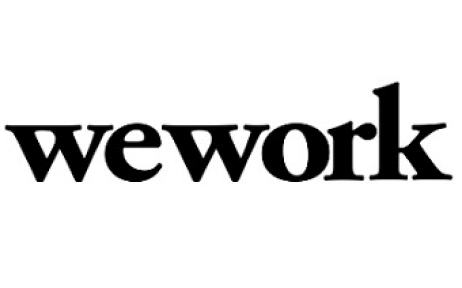 The city to run to if you are into gorging on crabs, as this is where you can attend the Blue Crab festival, or for the flower enthusiast there is the Florida Azalea Festival to attend. A city in Putnam County of Florida, Palatka has a population of about 10,558. Today Florida is seen as a "small market" without the intense competition and high cost of living in New York or Silicon Valley where budding startups can be a big fish in a small pond. Hence the appearance of coworking venues for those with big ideas, but maybe not so big pockets.

Several cities in Florida are vying for the de facto role of being the state's tech capital with many entrepreneurs moving to urban centers. Some startups are focused on hospitality, hospitals and tourism with many creative minds incubating businesses focused on virtual doctor visits, digitized hospital records and nanoparticle drug delivery, whilst other cities are into commercial space travel, as almost every major city in Florida has a startup tech scene.

Coworking spaces are popular for app developers, tech lawyers, day traders and anyone that needs to get some work done without any hassles and loads of convenience.
Never Miss a Coworking Update
Register to receive exclusive offers, special member pricing, and updates on shared office space near you.