View All Spaces in Holly Springs
Multi Space Chains in Holly Springs
See coworking companies with multiple locations in Holly Springs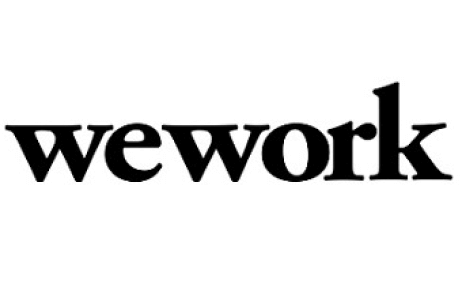 For those into gorging on burgers, this is the home town of the famous eatery named "Phillips Grocery" housed in an atmospheric building over 120 years old and dishing up the best home made burgers in US since the 1930s. Holly Springs sits in the Mississippi Hills of the North Carolina Mountains where Chickasaw Indians once roamed and Scots-Irish immigrants gatecrashed their hunting grounds in the 18th Century. Overflowing with pre Civil War architecture when cotton, commerce and lawyers dominated, it is today a city of culture, wealth and refinement far removed from its humble Indian trading post days.

This is where you get a true taste of the Old South (The New York Times has named Holly Springs the "antebellum encyclopedia") as there are 64 antebellum homes and around 200 listings on the national historic register. You can join the hordes and take a tour of the grand mansions with Corinthian columns and stunning gardens, or chase down some civil rights history at one of the museums. There are 3 historic churches to say a few prayers at; one being the first in the country started by newly freed slaves. The Elvis fans will go berserk at the collection of memorabilia at the Fitch Farms Galena Plantation that is still a working plantation and a wild game preserve. You can visit the home that housed General Ulysses S Grant's wife and son during the Civil War, Walter Place Gardens & Estate.

When you have had your fill of history it is easy to crash your credit card in one of the many boutiques or art galleries around, play a round of golf at the Kirkwood National Golf Course or run away to the mountains for some hiking.

If all else fails to appeal then grab some southern fried fare to gorge on.

To find a coworking space in Holly Springs, browse through our interactive map below.
Never Miss a Coworking Update
Register to receive exclusive offers, special member pricing, and updates on shared office space near you.