Multi Space Chains in Denver
See coworking companies with multiple locations in Denver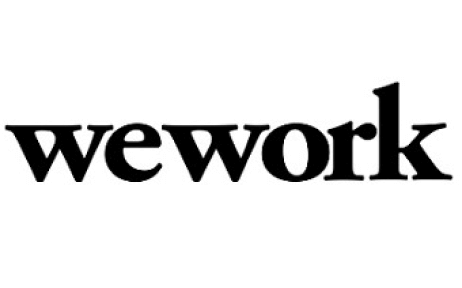 Primarily, Denver is a place for nature lovers - sitting exactly one mile above sea level, surrounded by the gorgeous Rocky Mountains (perfect for skiing, hiking, rock climbing, and more), and a short drive from the spectacular Red Rocks. Even in the coldest months, this is a place to enjoy being outside. Alternatively, those in love with the arts (or who just love to stay warm) will appreciate Denver's two main art districts: the Art District on Santa Fe and the River North Art District (or RiNo).

Lower Downtown (or LoDo) makes for a great home base, since it's close to the city center and has numerous top-rated restaurants and boutiques. To get around, a car is usually needed - but be aware of the city's huge traffic congestion. Other options include cycling (Denver is extremely well-known for its bike-sharing program and plethora of bike lanes/trails) and walking (surprisingly, it's actually an easily walkable city).

To sum up business life here, Forbes ranked Denver as the #1 place for Businesses and Careers in 2015 - and that's no small feat. The city is home to massive brewing companies and microbreweries (even the mayor owns one), as well as a big part of the "fast casual restaurant" industry (Chipotle, Quizno's, Qdoba, and many more brands were founded here). And thanks to its position near the Rocky Mountains, the city is a hub for energy and mining corporations - including, the Newmont Mining Corporation (the 2nd largest gold producer in North America).

Pro tip: One of Denver's "try at least once foods" is Rocky Mountain oysters - but fair warning: they're definitely not from the ocean.

To find a coworking space in Denver, browse through our interactive map below.
Never Miss a Coworking Update
Register to receive exclusive offers, special member pricing, and updates on shared office space near you.