Sign Up
Why Book On Coworker
Validated Spaces
Over 25,000 spaces and meeting rooms, with more than 300 new spaces joining each month.
Trusted
For Entrepeneurs to Fortune 500 companies, Coworker has over 6 million users.
Guadeloupe Reviews
By the coworking community
Multi Space Chains in Guadeloupe
See coworking companies with multiple locations in Guadeloupe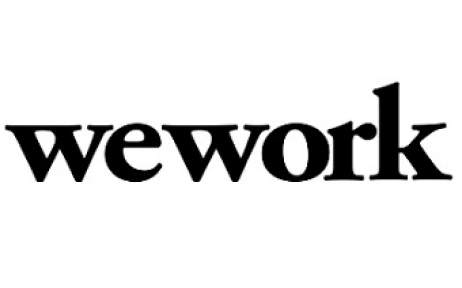 No startup hub, but Guadeloupe is definitely worth getting to for a bit of creative brain moments. An overseas French territory (but not part of the Schengen visa zone), it is a group of islands floating in the Caribbean Sea with the Salée River separating the 2 largest ones. From meandering along stretches of beach on hilly Grande-Terre, hiking trails at Parc National de la Guadeloupe or Basse-Terre, you can wallow under a waterfall on La Grand Soufrière. This is a world that will rejuvenate your aching overworked brain cells, so long as you speak a bit of French.

You will be able to jump onto the Internet, but don't expect wonders. With a population of about 444,000, only 23% are connected; so postpone the daily selfies for doing any emails you may need to. Wi-Fi is actually provided for free so that is a bonus, but it is definitely a land of BYO device such as your laptop or tablet.

For your time out in paradise make sure you indulge in a bit of hot spring and mud pool frolicking at La Soufrière, stroll through some small quaint fishing villages on Terre-de-Bas Island, check out Fort Napoleon on Terre-de-Haut Island and gawk at the large colonial mansions that belonged to fugitive French aristocratic families who founded sugar plantations during the 18th century on Basse-Terre. You can chat to some raccoons or monkeys at the Zoological and Botanical Park, or trash your credit card in a shopaholic frenzy at Pointe-a-Pitre.

To find a coworking space in Guadeloupe, browse through our interactive map below.