Sign Up
Why Book On Coworker
Validated Spaces
Over 25,000 spaces and meeting rooms, with more than 300 new spaces joining each month.
Trusted
For Entrepeneurs to Fortune 500 companies, Coworker has over 6 million users.
Armenia Reviews
By the coworking community
Multi Space Chains in Armenia
See coworking companies with multiple locations in Armenia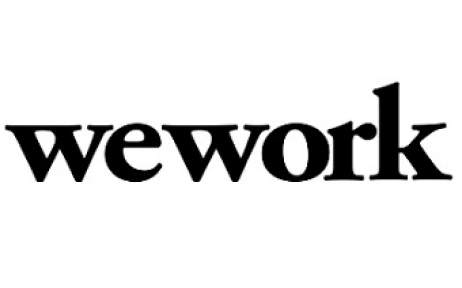 Armenia is where chess is a compulsory school subject and 97% of the population is Christian. The country is awash in beautiful churches, including the first state church in the world that was built in the 4th Century (Holy Etchimiadzin). Armenia is one of the very few countries in the world that is mono ethnic. One of the oldest wine-producing countries in the world, the capital Yerevan is also known as the "pink city", due to its buildings constructed from volcanic rock of different shades of pink.

Armenia is quickly becoming an expat's hangout for its welcoming culture, cheap cost of living and fast Internet. There has been a definite increase in the number of bourgeois bohemians traipsing around Armenia where eco-friendly cafes, funky watering holes and cheap foodie hotspots are multiplying. During the Soviet era, Yerevan graduated from a backwater town to a regional high-tech hub. Post the collapse of the Soviet Union; this expertise reshaped the capital into a modern startup hub with ties to California's Silicon Valley. The startup scene is dynamic in Yerevan due to the ease of starting a business, access to resources, proactive government policies that embrace technology and venture capital firms setting up office in the country.

There is a fast growing and connected startup community happening. Young local entrepreneurs are forging ahead with a sense of creativity and optimism in a city that is maturing as a metropolis. There are numerous independent resources available to the entrepreneur or government sources, such as the Small and Medium Entrepreneurship Development National Center to hook into. Coworking spaces are skyrocketing and mentors, such as Reddit co-founder Alexis Ohanian, are offering advice to the creative newbies.

To find a coworking space in Armenia, browse through our interactive map below.