Multi Space Chains in Beijing
See coworking companies with multiple locations in Beijing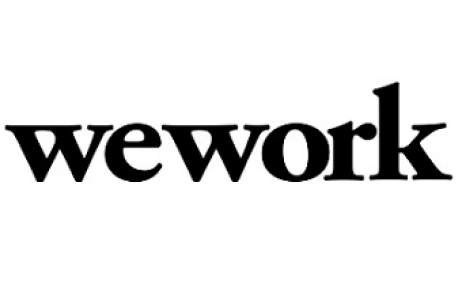 Think Marco Polo, the intrepid Italian explorer of the 13th Century and it is from his notes that the earliest recorded description of Beijing is found. Known for its temples, opulent palaces, tombs, parks, huge stonewalls and gates, the town is over- run with locals pedaling their bicycles. Named the capital city (1949) of the People's Republic of China, it is one of the most populous cities in the world and sits in the north of the North China Plain surrounded by mountains and agricultural land. The majority of the population belongs to the Han Chinese group with Manchu, Hui and Mongol being minority ethnic groups. Referring to Beijing, the Chinese phrase "Four Great Ancient Capitals of China" is the educational, economic and cultural center of China and has been for centuries with a history dating back 3 millennia. Here you will find 7 UNESCO World Heritage Sites: the Forbidden City, the Temple of Heaven, the Summer Palace, the Ming Tombs, Zhoukoudian, the Great Wall and the Grand Canal.

Apart from the UNESCO sites, the best thing to do in this city is to rent a bicycle and get lost in the alleyways and backstreets for a real insight into the everyday lives of the locals. You should make sure that you spend time chilling out in Tian'anmen Square slurping on a drink, licking ice-cream or flying a kite. At the weekend you should head to the Panjiayuan Antiques Market where you can just poke around or hunt down a treasure in this Aladdin's cave of eclectic items from Buddha statues to bedheads. You can stumble along a part of the Great Wall at Badaling that throbs with tourists and touts. If you want a bit of downtime, then go to one of the traditional Chinese massage parlors and lose yourself in personal bliss of aromatherapy for a while. For a totally private adventure, hire your own punted gondola and watch the sun set over Houhai Lake to the sounds of classical Chinese musicians.

Whatever you do, make sure you sample the Beijing duck; it does taste better in Beijing.

To find a coworking space in Beijing, browse through our interactive map below.
Never Miss a Coworking Update
Register to receive exclusive offers, special member pricing, and updates on shared office space near you.