Multi Space Chains in Astana
See coworking companies with multiple locations in Astana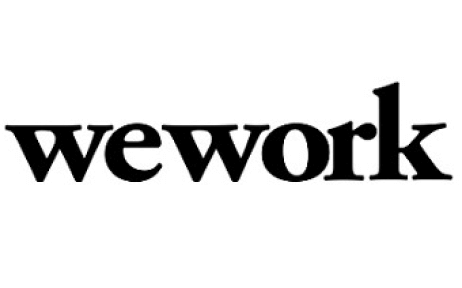 The capital city of Kazakhstan, Astana straddles the Ishim River in the north region of the country. A planned city, it's where you will find the Parliament House, the Supreme Court, the Ak Orda Presidential Palace and numerous other government departments and offices. Astana is one of the most modernized cities in Central Asia and Kazakhstan is one of 7 countries in Central Asia known as the "stans". Littered with futuristic buildings, swish hotels and skyscrapers reaching for the heavens, Astana has extensive healthcare, sports and education infrastructure with plenty of universities spawning the next generation of tech savvy souls. Its economy is based on trade, industrial production, transport, construction and communication and the city has become the platform for high-profile diplomatic talks and summits on global issues. With a massive population of about 1,029,556 of which about 103,000 are students, it's little wonder that coworking venues have opened up on the city's streets.

Astana has been named in the top 21 intelligent communities of the world based on the use of digital instruments for construction of the local economy and society. Its startup and tech scene is ambitious and thriving with the government supporting the growth of startups with the formation of the National Agency for Technology Development offering grants and loans. There are a few hurdles to jump over, such as the fact that the market is small, there is a lack of talent and no payment systems are available. In spite of this Astana's intrepid IT crowd believe that the only way to succeed is to test nationally and then to go to the international level. The Digital Kazakhstan state program aims to improve the standard of living for its citizens through the use of technologies. It has put in place an implementation program to see the creation of an innovation ecosystem, the modernization of satellite communication and to create fibre-optic communication lines to remote settlements to name a few.

Coworking venues in Astana are but one more step in the ecosystem that is being created to help its locals get their dreams into reality.
Never Miss a Coworking Update
Register to receive exclusive offers, special member pricing, and updates on shared office space near you.