Sign Up
Why Book On Coworker
Validated Spaces
Over 25,000 spaces and meeting rooms, with more than 300 new spaces joining each month.
Trusted
For Entrepeneurs to Fortune 500 companies, Coworker has over 6 million users.
Puerto Rico Reviews
By the coworking community
Multi Space Chains in Puerto Rico
See coworking companies with multiple locations in Puerto Rico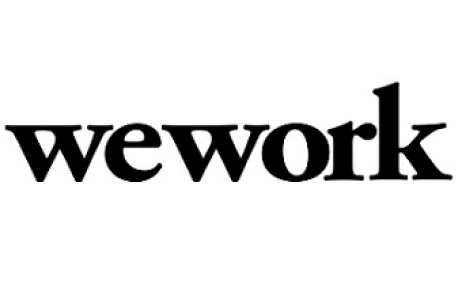 The startup scene in Puerto Rico is in its infancy with not many IT jobs on the island and the majority of computer science graduates running to large foreign companies, creating a brain drain. For a young and hungry graduate, it is easy to move from Puerto Rico to the United States.

An unincorporated US territory, Puerto Rico floating in the Caribbean is awash in gushing waterfalls, verdant mountains and dense tropical rainforest. Internationally known for its white sandy beaches and expanses of coral reefs, its largest and capital city San Juan is a playground for those that like to stay up late cavorting around bars and casinos. Puerto Rico includes the smaller islands of Mona, Culebra and Viegues, with Spanish and English being the local lingo.

It has a population of 3,598,357 of which 78.8% are connected to the Internet, with 58.4% playing on Facebook. If "Startups of Puerto Rico" have their way the island will become a bridge to the US with digital professionals couch surfing their way around Puerto Rico in exchange for the US counterparts sharing their IT knowledge. Puerto Rico has seen a series of tech events held such as BarCamps and TEDxSanJuan held. The events brought numerous local techies out of their bolt-holes, confirming the belief that the digital community of Puerto Rico is not organized and the locals do not network or share with likeminded people within their own vicinities. Many believe that Puerto Rico has great advantages for startups, such as tax exemptions and easy access to the American market. The big disadvantage is the fact that despite having few incubators, there are no accelerators and there is a great need for structured seed funding to be available.

To find a coworking space in Puerto Rico, browse through our interactive map below.