Multi Space Chains in Amsterdam
See coworking companies with multiple locations in Amsterdam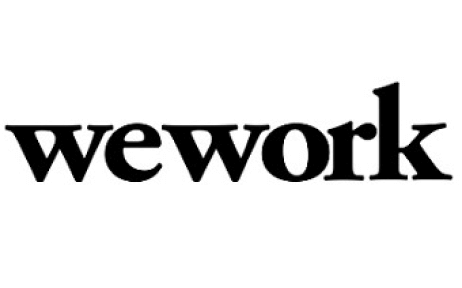 Everywhere you go in Amsterdam, don't be surprised if you're suddenly overcome with feeling of gezelligheid, a Dutch word describing a feeling a coziness or conviviality. The cultural, economic, and creative center of the Netherlands, Amsterdam provides a unique blending of elements found elsewhere in Europe but never quite like they are in the Dutch capital. The center of town is an especially captivating area, with gothic and medieval architecture abound and a distinguished network of canals and 1500 bridges. Ancient churches and synagogues along interesting historic museums and prestigious art galleries lend to Amsterdam's considerable charm.

Of course not everyone's here just to walk around and work. Amsterdam is one of the most touristed cities in Europe and the architecture is only part of the equation. The city's famously lax attitude regarding partying with substances and its widely known red-light district make it a mecca of sorts for that post-baccalaureate or gap year Euro adventure that involves extensive partying and indulgences not afforded as openly elsewhere.

Should exuberant festivities and a tolerant society be on your checklist, look no further. And make no mistake, there's plenty of work that gets done here. Work hard play hard may fit no other city quite like Amsterdam, and its distinct allure arises from this harmonious concoction.
Never Miss a Coworking Update
Register to receive exclusive offers, special member pricing, and updates on shared office space near you.