Sign Up
Why Book On Coworker
Validated Spaces
Over 25,000 spaces and meeting rooms, with more than 300 new spaces joining each month.
Trusted
For Entrepeneurs to Fortune 500 companies, Coworker has over 6 million users.
Estonia Reviews
By the coworking community
Multi Space Chains in Estonia
See coworking companies with multiple locations in Estonia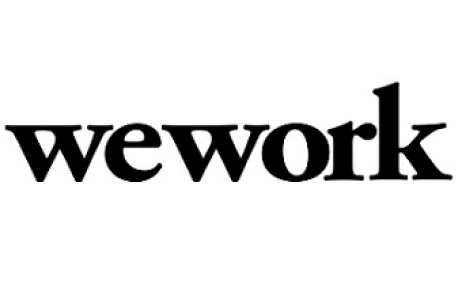 A country sitting in Northern Europe facing the Baltic Sea and the Gulf of Finland that includes over 1,500 islands, Estonia is dressed in rocky beaches, old forests, hilltop fortresses, castles and lakes. The preserved Old Town of Tallinn is the country's capital of this developed country with a high-income economy and one of the highest Internet penetration rates in the world.

With a "millennial" Prime Minister, Estonia runs its government like a digital startup and is being seen as a model for governments around the world. Estonia is small in size, very short in the modern history books and isolated, so it gave the country the freedom to rethink the notion of nationhood with no old habits to cling to. Gaining its independence under 30 years ago from the former Soviet Union, the Prime Minister has ensured that the government would become an incubator for pioneering digital citizenship, virtual business, education and security, creating a quick and agile government.

The government introduced the "e-Residency" program in a bid to kick-start its economy. It had to build an entire national IT infrastructure from scratch to do this. The program includes a national identification card with a public key encryption chip that can be used by residents as definitive identification. From being their public health card to signing in digital form on-line, paying taxes to banking transactions or even setting up a company on-line, this is their individual footprint. This in turn has allowed people to start Internet companies to set up their businesses in Estonia, but manage it from anywhere in the world with efficiency and convenience.

To find a coworking space in Estonia, browse through our interactive map below.