Sign Up
Why Book On Coworker
Validated Spaces
Over 25,000 spaces and meeting rooms, with more than 300 new spaces joining each month.
Trusted
For Entrepeneurs to Fortune 500 companies, Coworker has over 6 million users.
Multi Space Chains in Rwanda
See coworking companies with multiple locations in Rwanda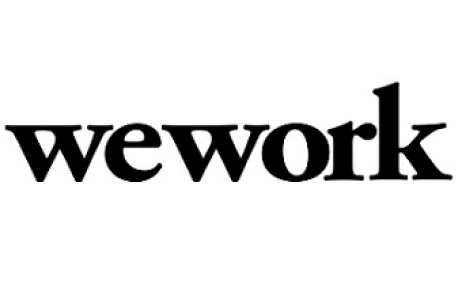 Cloaked in a green mountainous terrain, Rwanda is for the adventurous soul who wants to chase mountain gorillas and watch golden monkeys play in the ancient rainforest of the famous Volcanoes National Park. Officially the Republic of Rwanda, it sits in the middle east of Africa and is one of the smallest countries on the African mainland, but one of the most populated. Just shy of the equator, it is bordered by Uganda, Tanzania, the Democratic Republic of the Congo and Burundi in the African Great Lakes region.

Rwanda's population is young (due to civil war and the 1994 genocide) and mostly rural, drawn from one ethnic group, the Banyarwanda of which there are 3 sub-groups, the Tutsi, Twa and the Hutu. The main lingo spoken is Kinyarwanda, but the official languages are French and English. The country's economy is mainly one of subsistence agriculture with tea and coffee the main exports. Tourism is quickly growing, as Rwanda is one of only 2 countries where you can cavort with mountain gorillas in safety.

Rwanda has a population of 12,661,733 of which only 25.4% are connected to the Internet with a mere 4% jumping onto Facebook. The World Economic Forum on Africa was held in 2016 in Rwanda covering topics such as how the digital economy can bring about growth in Africa. One outstanding startup for Rwanda has been "SafeMotos", connecting passengers with safer rides involving motorcycle taxis that actually create 80% of traffic accidents in the country. The country has one brick in its ecosystem happening with the creation of the Kigali Innovation City, an offshoot of the Carnegie Mellon University and the first African campus for the American education institution where it is involving the youth in coding programs. It is seen as the first step in Rwanda emerging as a hub for new campuses, startups and innovation.

To find a coworking space in Rwanda, browse through our interactive map below.