Sign Up
Why Book On Coworker
Validated Spaces
Over 25,000 spaces and meeting rooms, with more than 300 new spaces joining each month.
Trusted
For Entrepeneurs to Fortune 500 companies, Coworker has over 6 million users.
Aruba Reviews
By the coworking community
Multi Space Chains in Aruba
See coworking companies with multiple locations in Aruba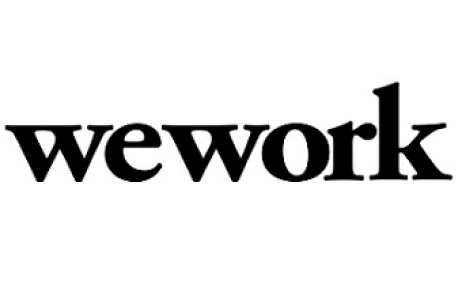 Here you will find the sun, plenty of sand, a stunning sea to swim in and plenty of startups happening. Nicknamed "one happy island", Aruba sits in the Caribbean off the coastline of Venezuela. It is one of 4 "countries" forming the Kingdom of the Netherlands with an almost constant temperature around the 27°C mark. One side, the southwest is washed with turquoise waters, white sandy beaches and warm water; whereas the northeast coast facing the Atlantic is over run with cacti, treacherous currents in rough seas along a rocky coastline.

Aruba consists of a well-schooled bunch of locals that are multi-lingual and broad minded, with the benefit of being in a country in a strategic position between Europe and America. It is perfectly positioned to become a startup hub. Aruba has already held its first startup tech conference (ATECH) that was attended by global leaders (such as J Kelly Hoey - language app Smigin and Oscar Kneppers - Rockstart) to offer local tech startups and entrepreneurs the opportunity to learn, mingle and interact with key global players. It has taken the first step to ensure its place in the startup global stakes by holding this international conference and setting the scene for increased awareness for local businesses to embrace and promote startups. With the verticals of its expertise in hospitality and tourism, it is believed that this should lead the way for new ventures, such as the next Airbnb.

To find a coworking space in Aruba, browse through our interactive map below.