Sign Up
Why Book On Coworker
Validated Spaces
Over 25,000 spaces and meeting rooms, with more than 300 new spaces joining each month.
Trusted
For Entrepeneurs to Fortune 500 companies, Coworker has over 6 million users.
Jordan Reviews
By the coworking community
Multi Space Chains in Jordan
See coworking companies with multiple locations in Jordan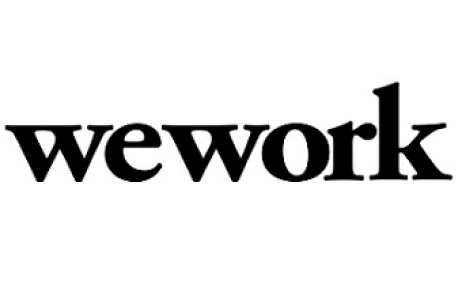 Officially The Hashemite Kingdom of Jordan, it is an Arab kingdom located in Western Asia sitting on the East Bank of the Jordan River. Bounded by Iraq, Syria, Saudi Arabia, Israel, Palestine and the Dead and Red Seas, it sits at the crossroads of Africa, Asia and Europe. Known for its long history (think Paleolithic period) and ancient monuments like the famous Petra archaeological site of tombs, temples and monuments in a narrow valley of pink sandstone cliffs nicknamed "Rose City". Amman, Jordan's capital is the economic and cultural center of the country.

A small and semi-arid landlocked country, it is considered to be the safest city of the Arab countries. Its population is approximately 9.5 million and it has been accepting refugees from its neighboring countries for years, despite the strain it places on the country's resources and infrastructure almost crippling the country's economic growth. Jordan is a major tourist destination globally and is considered to be high on the human development stage with an upper middle-income economy.

Rapid growth in the technology sector has seen connectivity to the Internet grow from 2.4% in the year 2000 to 86.1% in 2015 (pop 6,623,279). King Abdullah II ascended the throne in 1999 with promises to turn Jordan into a high-tech capital of the Middle East. All schools and universities were equipped with computers and Internet connection. An ICT curriculum was inserted into the education system that now produces about 15,000 ICT graduates per year. It is predicted that Jordan will surpass India and Israel, if this growth continues at the same rate it has been. Over the past few years funding has been a problem for startups, but the King, Oasis 500 and several US organizations like Plug and Play and USAID are attempting to change this.

Jordan's capital Amman is now being dubbed "Silicon Wadi" as it is home to more than 600 tech companies of which about 300 were startups and it ranks at the 10th best destination in the world to get that startup happening.

To find a coworking space in Jordan, browse through our interactive map below.