Sign Up
Why Book On Coworker
Validated Spaces
Over 25,000 spaces and meeting rooms, with more than 300 new spaces joining each month.
Trusted
For Entrepeneurs to Fortune 500 companies, Coworker has over 6 million users.
Luxembourg Reviews
By the coworking community
Multi Space Chains in Luxembourg
See coworking companies with multiple locations in Luxembourg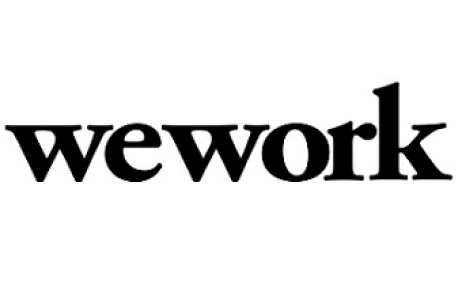 Ranked at number 18 for digital startups in the European Digital City Index, tiny Luxembourg is an entrepreneur-friendly country with a nickname of "Little Switzerland". Mostly rural, it is landlocked and bordered by Germany, France and Belgium. Luxembourg is cloaked in dense Ardennes forest in the north, with the Moselle River Valley in the southeast. The capital of Luxembourg City (1 of the 3 official capitals of the European Union) is internationally famous for its fortified medieval old town positioned on towering sheer cliffs. Home to the highest judicial court in the EU, the European Court of Justice, its culture, languages and people are mixed with those of its neighbors giving it French and Germanic influences.

Luxembourg has a 94.7% Internet penetration (562,958 pop) with 49.7% of the geeks hitting Facebook to keep up-to-date with their friends. Numerous large corporations have chosen to set up their headquarters here where the government has put in place tax minimizing arrangements to attract technology corporations and to further enhance its plans to develop its infrastructure, start-ups and innovation, e-Administration and e-Skills, to make it a "Digital Nation". Luxembourg City is attempting to play with the big boy cities of London, Amsterdam, Stockholm, Paris, Berlin, Brussels and Dublin in order to get into first place on the European map, but it still has a way to go. There needs to be easier access to seed funding for early-stage startups, the business environment needs improvement and digital infrastructure needs improving before they get in with that perfect shot.

To find a coworking space in Luxembourg, browse through our interactive map below.