View All Spaces in Decorah
Multi Space Chains in Decorah
See coworking companies with multiple locations in Decorah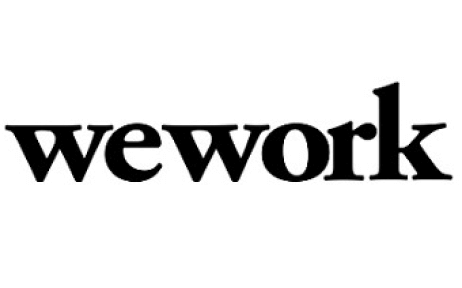 Think of ice fishing, hunting or cross-country skiing in the winter months and Decorah is the place to head to for some good old fashioned outdoor fun. In the summer months you can still retain your outdoor spirit, but enjoy the wilds without the white fluffy stuff making you cold.

Decorah sits in Iowa, at the intersection of State Highway 9 and U.S.Route 52 about 24 km from the Minnesota-Iowa border. Despite having a population of about 8,000, it is the largest community in Winneshiek County. Originally inhabited by the Winnebago Indians, they were removed in 1848 to make way for the early settlers. It is a center for Norwegian-American culture due to the large number of Norwegian settlements from the 1850s. In July each year, the town comes alive hosting the Nordic Fest when ethnic food, dancing and music resonates throughout the streets. It is home to the largest museum dedicated to one single immigrant group, the Vesterheim Norwegian-American Museum.

The Upper Iowa River flows through the city on its way to the Upper Mississippi River. This is where a giant space rock (aka asteroid) bombed earth about 470 million years ago when ocean life was just beginning. The 4-mile crater caused by the impact lies beneath the city of Decorah. There are many wild parks to explore however you desire to do so depending on the season, such as Phelps Park, Palisades Park and Pulpit Rock. The Decorah Ice Cave State Preserve is on the National Register of Historical Places and is a 3-acre portion of the Driftless Area of Iowa known for its karst topography, sink holes and cave systems. You can actually take a peek at a trout hatchery or watch nesting bald eagles rearing their babies via a live stream webcam at the Raptor Resource Center.

To find a coworking space in Decorah, browse through our interactive map below.
Never Miss a Coworking Update
Register to receive exclusive offers, special member pricing, and updates on shared office space near you.