Multi Space Chains in Portland
See coworking companies with multiple locations in Portland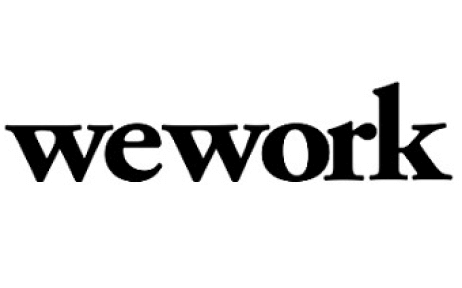 A foodie's Valhalla, the epitome of paddock to plate before your very eyes in an array of over 600 wildly painted food carts parked anywhere and everywhere that defy belief, Portland is all about the tasty sensational street food on offer. Tempting bites of heavenly flavors and textures will assault your senses at every street corner.  You could actually eat at a different food cart every night for two years before you went back to the same place.

Sitting on the Columbia and Willamette Rivers beneath the snow-capped Mount Hood, Portland is Oregon's largest city.  Eco-friendly, energetic and vibrant, there are microbreweries to wallow in, urban wineries to sample some vino, the world's largest continual chocolate waterfall to slide your tongue under, coffeehouses with artisan barristers to worship the humble bean at, farmers' markets and restaurants that would make the most self-starving dieter blow their calorie count in under one sitting of food munching.  This city is obsessed with what your taste buds are up to.

If you take your palate out of the equation - put on your eco-greenie hat for a moment - Portland's other attractions include the famous Washington Park that encompasses a Zen Japanese Garden and the Oregon Zoo, there are bicycle paths, historical buildings to gawk at and an annual World Naked Bike Ride that is allowed purely because of its "traditional" status.  You can actually take a dip in one of the many fountains dotted around, without fear of being fined as in most places in America.

To find a coworking space in Portland, browse through our interactive map below.

Never Miss a Coworking Update
Register to receive exclusive offers, special member pricing, and updates on shared office space near you.