Sign Up
Why Book On Coworker
Validated Spaces
Over 25,000 spaces and meeting rooms, with more than 300 new spaces joining each month.
Trusted
For Entrepeneurs to Fortune 500 companies, Coworker has over 6 million users.
Mongolia Reviews
By the coworking community
Multi Space Chains in Mongolia
See coworking companies with multiple locations in Mongolia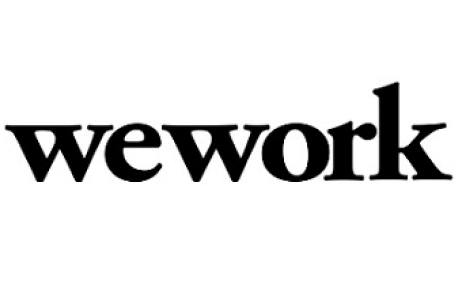 Bordered by China and Russia, Mongolia is a vast rugged expanse landlocked (China and Russia) in East Asia, only 36.76 kilometers from Kazakhstan. It is the most sparsely populated sovereign country in the world with little arable land. Cloaked in grassy steppe, mountains and to the south is the Gobi Desert. Ulaanbaatar the capital is where 45% of its population lives, with the remainder predominantly nomadic/semi-nomadic people. The country has a horse culture where riders defy belief. The majority of its citizens are Buddhist, although Islam is the dominant religion amongst the ethnic Kazakhs. The capital's heart is dominated by the "Chinggis Khaan" (Genghis Khan) Square in a salute to the country's notorious founder of the Mongol Empire during the 13th and 14th centuries. The Mongol Empire is the largest contiguous land empire in history.

Undergoing a peaceful democratic revolution in 1990, the country became a multi-party system and a market economy. Mongolia has a 49.5% Internet penetration rate (3,031,330 pop) with all of them frequently sharing on Facebook. Mongolia relies on fiber optic communications with its Chinese and Russian neighbors. The Internet is widely available to urban clusters, but there are serious problems with attempting to spread it throughout the country that the Asian Development Bank is trying to address through grant assistance. There are reports of surveillance, wiretapping and email account monitoring, despite the government saying that there are no restrictions. Journalists frequently complain about harassment and intimidation.

The startup and coworking scene is happening in Ulaanbaatar with many young entrepreneurs getting involved in events such as Startup Grid, Startup Next and Startup Weekend held at the IT Park, which is a state run incubator. Numerous successful coworking spaces are springing up and seed funding investors are nosing around.

To find a coworking space in Mongolia, browse through our interactive map below.