Sign Up
Why Book On Coworker
Validated Spaces
Over 25,000 spaces and meeting rooms, with more than 300 new spaces joining each month.
Trusted
For Entrepeneurs to Fortune 500 companies, Coworker has over 6 million users.
Top Coworking Spaces in Cyprus and Nearby
Check Out 36 Coworking Spaces in Cyprus
€20 / pp / day
SOHO Central
Limassol , Cyprus
€150 / pp / week
Larnaca Business Center
Larnaca , Cyprus
€15 / pp / day
Ohouse Coworking
Larnaca , Cyprus
Cyprus Reviews
By the coworking community
Multi Space Chains in Cyprus
See coworking companies with multiple locations in Cyprus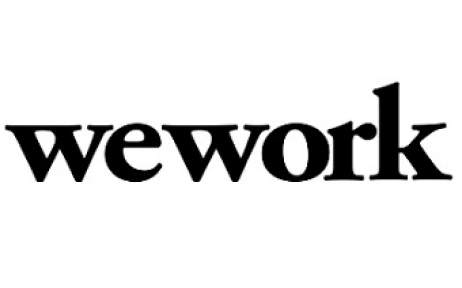 A major tourist destination and one that most digital professionals would like to swan around at least once, Cyprus is an island floating in the Eastern Mediterranean Sea off the coasts of Syria and Turkey. It is part of the European Union with an advanced and high-income economy, shrouded in legends and myths from being the birthplace of Aphrodite (hence its nickname of being the "Island of Love") to where the Greek Gods once frolicked.

Don't let the small size of Cyprus fool you into thinking that nothing is happening here in the coworking and digital startup scene, as there has been quite a few successful ones born on the Island of Love. The teeny population of about 800,000 souls actually makes an entrepreneur think outside the box on a global scale and there is the ability to quickly and cost effectively test your ideas out on a cosmopolitan society. The enticing government incentives for startups with a legal and business infrastructure similar to the UK, also the fact that Cyprus is strategically placed at the intersection of 3 continents, gives it a heads up. Having a young population where 48% are between the ages of 30-34 with a minimum of a bachelor's degree creates a hotbed of innovation, not just sun worshipping. There is good access to seed funding and to set up and run an office is approximately one fifth of those in other European startup hubs.

In the last 3 years there has been a quiet simmering of Cypriot startups happening where local accelerators and incubators have been driving innovation to perform on the world stage. Over 80 Angel investors have registered with the local Angel Network, making Cyprus the only country in the world where there are more active investors than startups.

To find a coworking space in Cyprus, browse through our interactive map below.