Reset Password
Enter the email address you signed up with and we'll email you a link to reset your password.

United Kingdom
135 Spaces
Top Coworking Spaces in United Kingdom
24 GBP /d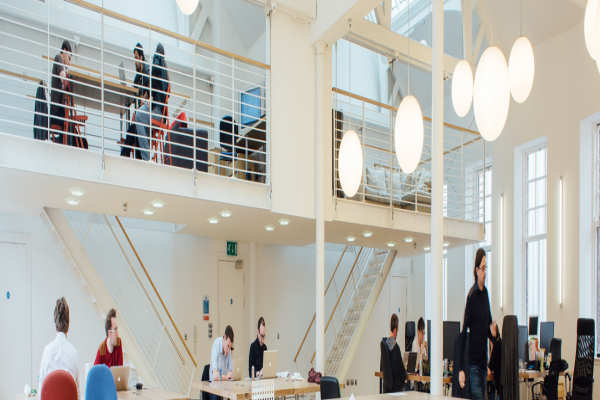 RookieOven





5/5
Fairfield Shipyard has been a hub of engineering excellence for over 150 years. Our light airy coworking space is based i... More
200 GBP /m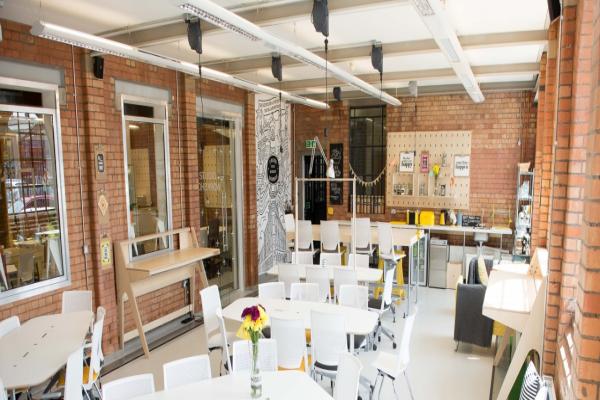 Impact Hub Birmingham





5/5
We believe those that are willing to dream, dare and have a heart for a better Birmingham need a home to collaborate and ... More
35 GBP /m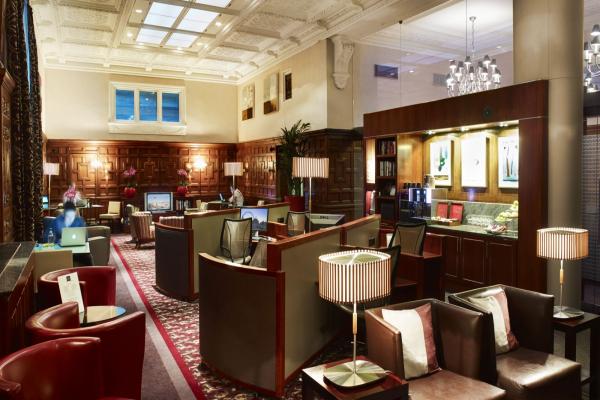 Connections at Trafalgar Square




4/5
Connections at Trafalgar Square is the place to work, meet, dine and stay in London's finest all in one Private Members B... More
599.98 GBP /m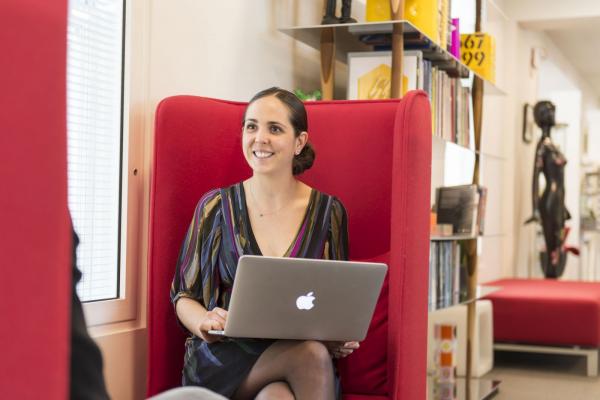 eOffice - Soho




4/5
Located on the iconic Oxford Street in the very heart of London, our brand new coworking centre is at the junction of Soh... More
Recent reviews in United Kingdom
Grab your spot on
The Coworking List
100% good stuff : exclusive coworking special offers, the coolest new spaces and fun opportunities around the world...