Multi Space Chains in Vancouver
See coworking companies with multiple locations in Vancouver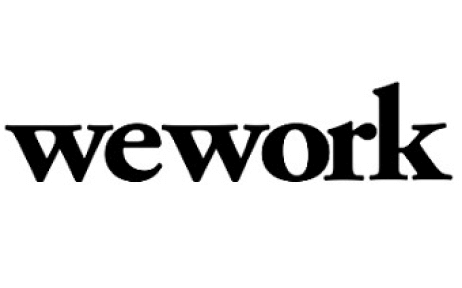 Ranking third in the world as one of the best cities to live in, Vancouver is a thriving seaport in Canada with a colorful diversity in its population where you are just as likely to hear Farsi and Mandarin, as much as English or French being spoken.  The home of Greenpeace since its inception in 1971, and the 4th largest cruise ship terminal in the world, Vancouver has its share of movie stars wandering around due to it being a mini Hollywood in terms of TV and movie productions.  Lions Gate, Paramount and Bridge Studios all have all set up shop here.  The West End neighborhood has a flourishing gay community that is the largest in the West.  Hockey, football and soccer all play a huge part on the sports calendar in spite of it being a wonderland for skiing, bike riding or sailing.  Definitely go in the summer months, as the winters are dreary and cold.

You should take a leisurely walk through the bustling market or feed the pigeons with picnic leftovers on Granville Island, grab some sushi or freshly shucked oysters in the downtown area where the Asians flock, or go "a la naturale" sun worshipping on Wreck Beach with its panoramic view of the San Juan Islands, not just bare bottoms.  Take a walk around the 400 hectares of Stanley Park that has a 9 km water frontage to gaze at the ocean from, then indulge in a champagne brunch of free-range, organic, earthy fare at one of the many restaurants where the locals casually hangout reading the morning newspaper.  You can go for a ski with 3 options handy to town - Cypress, Grouse and Seymour.  When the rain is pouring down, as happens quite frequently, head to the Dr Sun Yat-Sen Clasical Chinese Garden for soothing moments of the tinkling of water splashing on smooth rocks and into ponds, whilst under the cover of a walkway.  For the fit exercise junkie trek up the Grouse Mountain Grind pathway and for the lazy body put your towel on the sand at Kits Beach and contemplate your navel.

To find a coworking space in Vancouver, browse through our interactive map below.

Never Miss a Coworking Update
Register to receive exclusive offers, special member pricing, and updates on shared office space near you.