Why Book On Coworker
Validated Spaces
Over 25,000 spaces and meeting rooms, with more than 300 new spaces joining each month.
Trusted
For Entrepeneurs to Fortune 500 companies, Coworker has over 6 million users.
Chad Reviews
By the coworking community
Multi Space Chains in Chad
See coworking companies with multiple locations in Chad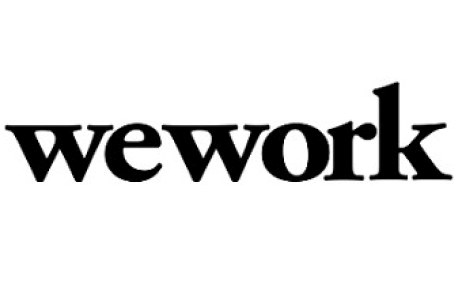 The Republic of Chad, known as the "Dead Heart of Africa," is where the sweat runs off the body quicker than the tears of its inhabitants. The country is landlocked by Central Africa, Libya, Sudan, Cameroon, Nigeria, Niger, and the Central African Republic. With an arid desert climate, this is one country that might not be on the radar of a digital nomad.

Only 2.5% of the population uses the internet, and it can therefore be expensive. Be sure to find a local coworking space and check on the availability and reliability of the internet before booking.

To find a coworking space or meeting room in Chad, check out our interactive map!
Never Miss a Coworking Update
Register to receive exclusive offers, special member pricing, and updates on shared office space near you.