Sign Up
Why Book On Coworker
Validated Spaces
Over 25,000 spaces and meeting rooms, with more than 300 new spaces joining each month.
Trusted
For Entrepeneurs to Fortune 500 companies, Coworker has over 6 million users.
Brazil Reviews
By the coworking community
Multi Space Chains in Brazil
See coworking companies with multiple locations in Brazil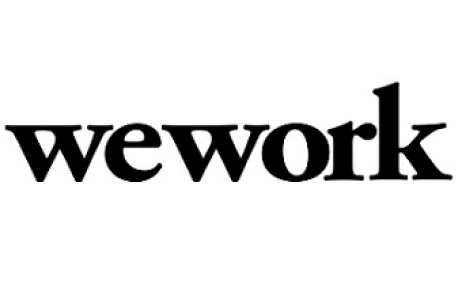 Brazil stretches from the Amazon Basin (north) to the massive Iguaçu Falls (south). Brazil is a vast country known for its Ipanema beaches, the bustling Copacabana and the scintillating and rowdy Carnival festival where doing the samba in the street is expected.

Prior to the 2014 FIFA World Cup (held in Brazil) the government legislated tax breaks for new telecom investments in networks that supported access to mobile or fixed broadband and more improvements should be seen with the 2016 Olympic Games happening in Brazil. The Internet usage in Brazil doubled in the years 2005 to 2008 with now over 35.5 million souls using it and the sales of computers has soared. Brazil is predominantly an at-home net surfing population but with well over 150 coworking spaces already up and running, some locals must be venturing out.

Expats generally have a mixed perception of working in Brazil. As with any country there are a certain number of cultural differences that can't be ignored and some have logistical dramas. The Brazilian folks are a likeable bunch with a great zest for life that does rub off if you hang out with them. Great music, good food and rowdy conversations are the revolving issues for any night out where anyone can be mistaken for a local (change your body language to that of a confident outgoing strut and wear what the locals do) of course when you open your mouth, this will all change.

English is not extremely common, so you will have to brush up on your Portuguese. Because of the country's size, you won't just be jumping around from city to city like an over-excited bunny.

The biggest challenge will be finding reliable Wi-Fi to use outside of coworking spaces, apart from the visa issues.

To find a coworking space in Brazil, browse through our interactive map below.