Multi Space Chains in Istanbul
See coworking companies with multiple locations in Istanbul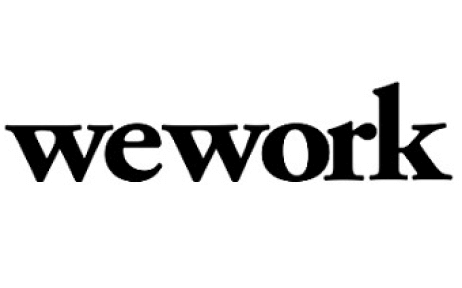 Where once were chariot races and Egyptian obelisks still proudly stand, Istanbul is the only city in the world that straddles two continents, that of Europe and Asia. Divided by the Bosphorus River, Istanbul was the center of all commercial activity between Asia and Europe for more than 1,500 years. Cloaked in the cultural influences of different ruling empires, you will find the remnants of Byzantine, Roman, Latin and Ottoman dynasties.  The Turks actually introduced coffee to Europe and tulips to the Dutch.

With close to 12 million people in Istanbul it is a powerful heady mix of smells, vivid colors, crushing human bodies and diabolical traffic chaos. It is funny to note that at a time when there was not one toilet even in the palaces of Europe, Istanbul during the Ottoman Empire actually had 1,400 public toilets dotted around the city. There would have been no guarantee on their cleanliness though, but at least the facility was there to be used.

The visuals of this city will have you spellbound.  There are museums to explore, mosques to marvel at especially the famous Blue Mosque, spice markets, bazaars, palaces, fountains and one can't forget to see the Hippodrome.

If writing a novel is on your bucket list of achievements, think of the fact that Agatha Christie penned her book "Murder on the Orient Express" whilst ensconced at the Pera Palas Hotel in Istanbul.

To find a coworking space in Istanbul, browse through our interactive map below.
Never Miss a Coworking Update
Register to receive exclusive offers, special member pricing, and updates on shared office space near you.