View All Spaces in Santa Maria
Multi Space Chains in Santa Maria
See coworking companies with multiple locations in Santa Maria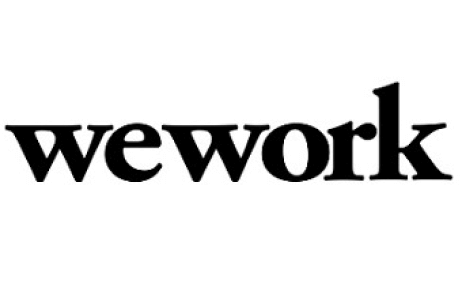 Perched in the central region of Rio Grande do Sul in the south of Brazil, Santa Maria is often referred to as the "Heart of Rio Grande" because of its geographical location. Home to the largest university in Brazil, the Federal University of Santa Maria that was founded in 1960 plus several other impressive education institutions, such as the Centro Universitario Franciscano founded in 1951. The city has a large student population amidst its 278,445 residents that have a penchant for hanging out en masse in coworking venues dotted around the city. Its economy is based on agriculture (think cattle raising, rice, corn, wheat and soybean), government services and industry. Santa Maria also has a large military force within its boundaries, such as the Santa Maria Air Force Base and the Southern Military Command giving rise to the city's nickname of "Armoured Capital".

Brazil is Latin America's largest entrepreneurial ecosystem with startups focusing on new frontiers, other than their own home ground. The creative locals are competing on a global scale and expanding their companies quickly by exporting their business models to other regional markets around the world, despite their own home country having a growing middle class with a healthy appetite for social and media consumption.

Brazilians are becoming known for bootstrapping early-stage companies, hence the need for more and more coworking spaces to dot the city streets that are home to tech hustlers and whisperers who have a free entrepreneurial spirit.
Never Miss a Coworking Update
Register to receive exclusive offers, special member pricing, and updates on shared office space near you.