Sign Up
Why Book On Coworker
Validated Spaces
Over 25,000 spaces and meeting rooms, with more than 300 new spaces joining each month.
Trusted
For Entrepeneurs to Fortune 500 companies, Coworker has over 6 million users.
Multi Space Chains in Kazakhstan
See coworking companies with multiple locations in Kazakhstan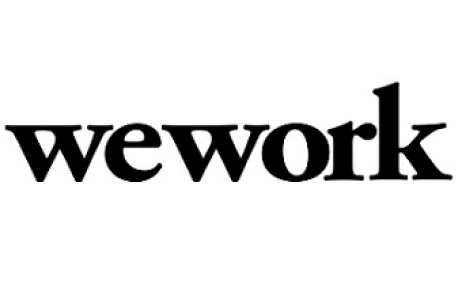 Think Genghis Khan, nomads and the Mongolian Empire and you have Kazakhstan. A former Soviet Republic sitting in Central Asia, Kazakhstan encompasses the Caspian Sea to the Altai Mountains, where it borders China and Russia. It is the world's largest landlocked country and is the dominant nation in Central Asia economically. A transcontinental country (Central Asia and Eastern Europe), its population is approximately 18 million. The capital was moved from Almaty to Astana in 1997. An authoritarian nation with a long history of human rights abuses and political corruption, its population is a melting pot of 131 ethnicities.

There are no up-to-date Internet penetration figures but from 2001 to 2005 the number increased from about 200,000 to 1 million. Fast forward to 2013 and the penetration level was said to be 62.2% of its population with dial-up being the predominant means of access. Internet use is concentrated in Kazakhstan's urban areas, with remote locations left off the grid. Its official language is Kazakh, but Russian is widely recognized and the most used language on the Internet. For the locals it is costly to access the Internet, but this is changing despite the liberalization of the telecommunications market being hampered by the restrictions on foreign ownership for fixed-line operators. The Internet is totally over regulated by the government with some 300 legislative acts controlling the ICT environment and it has established systems to monitor and filter Internet traffic.

In short it is no startup hub, but a place to hike what is referred to as the Grand Canyon's "Little Brother" - Charyn Canyon - to gawk at orange rock formations, or simply head to one of the many national parks in Kazakhstan for a deep breath of fresh air. There is the Green Bazaar to explore the local food and lifestyle or to rub shoulders with the "natives", or the Central State Museum to hang around with its huge blue dome.

To find a coworking space in Kazakhstan, browse through our interactive map below.