Sign Up
Why Book On Coworker
Validated Spaces
Over 25,000 spaces and meeting rooms, with more than 300 new spaces joining each month.
Trusted
For Entrepeneurs to Fortune 500 companies, Coworker has over 6 million users.
Senegal Reviews
By the coworking community
Multi Space Chains in Senegal
See coworking companies with multiple locations in Senegal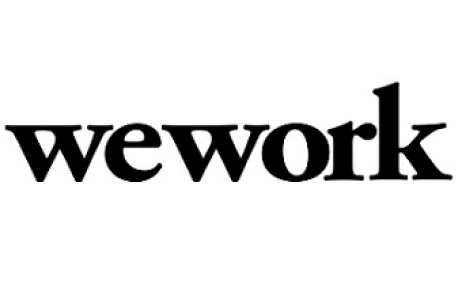 A rich French colonial heritage permeates Senegal with wafting smells of freshly baked baguettes to savor, as your eyes feast on African art in a heady mix of color with a medina's bustling humanity scurrying around. Officially the Republic of Senegal, it sits in West Africa bordered by Mauritania, Mali, Guinea, Guinea-Bissau and The Gambia. The country's economical and political capital of Dakar is cloaked in ancient medinas and is widely known for its wild nightlife. The former capital of French West Africa, Saint-Louis, is a showcase of colonial architecture.

Of its 13,975,834 souls making up its population, 51.9% are connected to the Internet with a mere 12.2% playing on Facebook. This is where you will find the digital innovation capital for French-speaking Africa and it has been in the making for the last few years with new startups happening each day. The Senegalese culture is deeply entrenched in entrepreneurial virtues, but there is a great lack of mentorship to the young creative minds, as risk-taking is not encouraged and there is a lack of access to seed funding. In spite of this, tech communities are boosting the ecosystem, but there could be more. There are some success stories, thanks to the likes of CTIC of which Orange is a member, People Input, Mlouma and Niokobok. Entrepreneurial competitions and startup weekends are being organized to help the fledgling companies.

Senegal is being considered as a "High Tech Titan" that is encouraging not only the males to get on the wagon, but the females as well. There have been considerable investments in the ICT education sector, with the country being acknowledged as a key provider. Another step taken is the ambitious project to create a technology park (featuring data and higher education centers) funded by the African Development Bank and the government, in what is being dubbed Africa's version of Silicon Valley, about 40 km from Dakar.

To find a coworking space in Senegal, browse through our interactive map below.