Why Book On Coworker
Validated Spaces
Over 25,000 spaces and meeting rooms, with more than 300 new spaces joining each month.
Trusted
For Entrepeneurs to Fortune 500 companies, Coworker has over 6 million users.
Seychelles Reviews
By the coworking community
Multi Space Chains in Seychelles
See coworking companies with multiple locations in Seychelles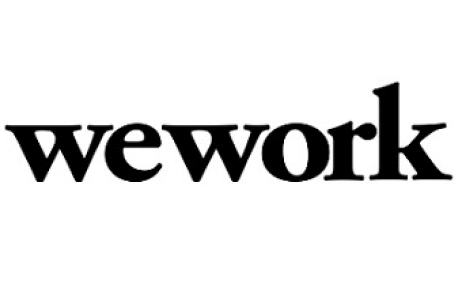 The stunning Seychelles, like jewels floating in the blue water of the Indian Ocean off the coastline of East Africa, comprise of 115 islands near Mayotte, Mauritius, Reunion, Madagascar and Comoros Islands. The country has the smallest population of any independent African state of 92,430 people. This is a playground for those that can afford the lush ritzy resorts dotted around the islands. The beautiful beaches are ringed with coral reefs and nature reserves, whilst giant Aldabra tortoises roam the land. The hub for tourists is Mahe, the jumping off point for the numerous islands and where you will find the country's capital, Victoria. There are mountain rainforests in Morne Seychellois National Park to explore and the array of marine life wallowing in the waters is astounding.

Of the Seychelles population, 54.3% are connected to the Internet, with 42.2% playing on Facebook probably posting photographs of grinning friendly tortoises. The Seychelles is actually leading the way in ITU's ICT Development Index for Africa as the leading country for information and communication technology. The government is firmly behind diversifying the country's economy from that of predominantly tourism and fishing. It is aiming to enhance its economic competitiveness and the quality of life of its citizens via developing as an ICT hub where infrastructure, legal and regulatory frameworks and human resource development are focused upon. The opening of the University of Seychelles in 2009 was the first independent not-for-profit education institution in the country's history, offering courses in information systems and computing.

To find a coworking space in Seychelles, browse through our interactive map below.
Never Miss a Coworking Update
Register to receive exclusive offers, special member pricing, and updates on shared office space near you.