Sign Up
Why Book On Coworker
Validated Spaces
Over 25,000 spaces and meeting rooms, with more than 300 new spaces joining each month.
Trusted
For Entrepeneurs to Fortune 500 companies, Coworker has over 6 million users.
Guam Reviews
By the coworking community
Multi Space Chains in Guam
See coworking companies with multiple locations in Guam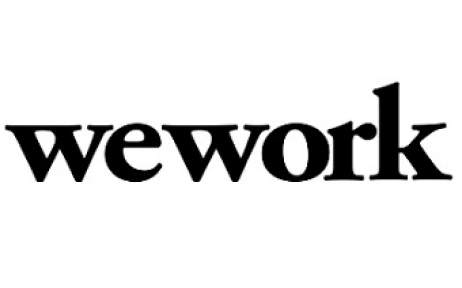 Floating in the North Pacific Ocean, Guam is where to run to if you want to drop off the world for a time, with or without your laptop in your backpack. Guam is basically about 3 times the size of Washington DC, so you know there won't be hordes annoying you when you are swinging in your hammock in the seaside breeze. A volcanic island with its southern maritime boundary on the Federated States of Micronesia and the northern maritime boundary on the Commonwealth of the Northern Marianas Islands, it is surrounded by coral reefs.

The wet season is from July to December so give this a miss, but do head to Guam from January to June, during its dry season. Its prime sources of income are from commercial fishing and tourism. With a population of approximately 161,785, it has a 69.3% Internet penetration with over 112,000 of the locals being frequent visitors to Facebook pages.

If you want to fill up your time whilst on Guam instead of just floating in the sparkling blue water or snorkeling its reefs, take to the depths and dive the world's deepest ocean where you can find 2 different ship wrecks from 2 different wars nearly touching each other amidst your air bubbles. You can rent a jet ski or kayak and get your body over to the uninhabited Alupang Island for a picnic in a secluded cove. Take in a cultural experience such as coconut husking, talaya (fishing net) throwing or tuba (coconut sap liquor) drinking. If you want to take a chance with your fingers then pet a coconut crab, the world's largest land-living arthropod. There are plenty of places to go hiking through thick jungles where waterfalls hide and swimming holes beckon.

To find a coworking space in Guam, browse through our interactive map below.