Sign Up
Why Book On Coworker
Validated Spaces
Over 25,000 spaces and meeting rooms, with more than 300 new spaces joining each month.
Trusted
For Entrepeneurs to Fortune 500 companies, Coworker has over 6 million users.
Nigeria Reviews
By the coworking community
Multi Space Chains in Nigeria
See coworking companies with multiple locations in Nigeria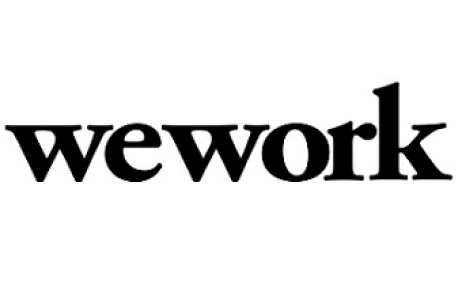 One of the so-called African "Kings", Nigeria is set to become a dominant player in the "Africa Tech Rising" world where certain African countries are leap-frogging from virtually non-existent fixed lines to an explosion in mobile growth. It is predicted to be one of the saviors of the African digital economy with investment being attracted from Silicon Valley.

Overflowing with natural landmarks and wildlife reserves its terrain is that of gushing waterfalls, lush rainforests, vast savanna and rare primate habitats. Nigeria is officially a democratic secular country, known as the Federal Republic of Nigeria. It shares borders with Chad, Cameroon, Niger and Benin with its feet in the Gulf of Guinea of the Atlantic Ocean. Its capital is Abuja, where you will find the monolith known as Zuma Rock sitting on its outskirts.

Often called the "Giant of Africa" due to its large economy and population, it is the most populous country in Africa with the largest number of youths in the world. Over 500 ethnic groups (the 3 largest groups are the Igbo, Yoruba and the Hausa) call Nigeria home, giving it 500 different languages and a huge variety of cultures. The official language is English, with about half being Christians and the other half Muslims. The country is said to be an emerging global power and is set to become amongst the biggest in the world.

With a population of 186,879,760, 52% are connected to the Internet with 11.3% playing on Facebook. The African "Kings" include Ghana, South Africa, Kenya, the Ivory Coast and Nigeria. It is being touted that the perfect African entrepreneur has "Nigerian hustle, Ghanaian integrity, Kenyan smoothness, Ivorian persistence and South African diversity". They are all emerging countries in the global digital economy at the forefront of technological innovations and receiving much in the way of tech investments.

To find a coworking space in Nigeria, browse through our interactive map below.