View All Spaces in Esbjerg
Multi Space Chains in Esbjerg
See coworking companies with multiple locations in Esbjerg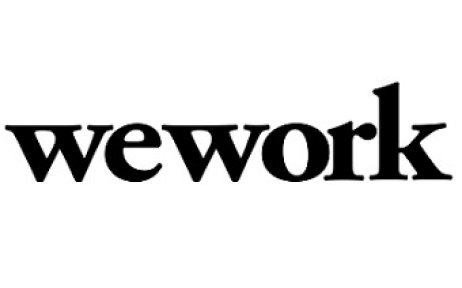 A seaport town on the west coast of the Jutland peninsula in the southwest of Denmark, Esbjerg is the 5th largest city in the country with a population of about 71,618 people. Historically Denmark's premier fishing port, Esbjerg is off the beaten track as far as tourists go, or it may simply be a town to pass through on the way to somewhere else. It's flooded with oil and offshore activities with companies such as Maersk, Atkins and many more having offshore-related activities in the town. Recently it has become the hub for shipping offshore wind turbines and there are plans to make the town home to a Green Offshore Center by the companies DONG Energy and Bluewater Energy Services. Esbjerg has also become an educational center with campuses belonging to the University of Southern Denmark and Aalborg University calling the city home, so there are quite a few tech-savvy youth running around its streets and invading coworking spaces to get their stuff done.

Not exactly a tech hub per se, Esbjerg does have its own startup community that is a part of Denmark's tech scene, which is flourishing. A recent gathering at a TechBBQ saw 150 startups, 6000 delegates, a number of international businesses such as Siemens, Google and Microsoft, plus heavyweight business angels such as David Helgason, get together in collaborative mode. The Danish startup scene offers an interconnected and friendly startup community and capital is reasonably available for fledgling startups with big dreams. The Danish Growth Fund is dishing out government funds as loans and helping new tech companies launch on the Danish stock exchange in an attempt to put them on the global market, but also to keep them based at home.

Coworking venues are offering Esbjerg's locals dynamic spaces where they can mingle with likeminded souls in collaborative bliss before running out the door to snack on some roast pork with crackling and a healthy dose of red cabbage.
Never Miss a Coworking Update
Register to receive exclusive offers, special member pricing, and updates on shared office space near you.