Multi Space Chains in Novosibirsk
See coworking companies with multiple locations in Novosibirsk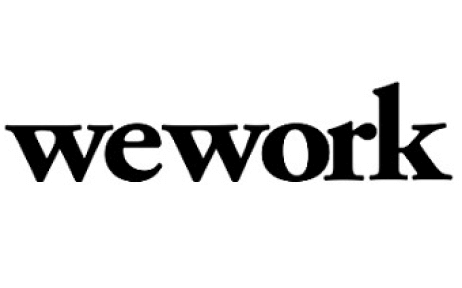 The capital of Siberia, this once crusty impersonal city now has a relaxed big-city vibe despite its daunting size. It is rare to hear any English spoken in Novosibirsk, so you had better brush up on your Russian or your hand language, if you want to be understood. Don't expect service of any sort and the little that there is will appear to be quite abrupt and rude, so practice your biggest smile in retaliation and you will be fine. You should make sure you pack your thermal underwear and big fluffy socks as it gets super cold, which is probably why the locals wear sour lemon-puckered faces.

Novosibirsk does not have a lot to gawk at from a tourist point of view, but what there is, runs on the city's main axis through Lenin Square, the heart of it. It is the third most populous city in Russia behind Moscow and St Petersburg sitting on the banks of the Ob River next to the Ob River Valley in the southwestern area of Siberia. Novosibirsk is a key industrial and transport center for the coalfields in the east and the mineral deposits in the Urals. Decorated in stunning old wood-lace architecture from the era prior to concrete being used everywhere, Novosibirsk grew up around the Ob River Bridge built in the 1890s for the Trans-Siberian railway.

Lenin Square is not only the center of the city, but it is probably the best area to hang out in. You will find the Opera and Ballet Theater here, as well as "the" Lenin Statue flanked by numerous cafes, restaurants and bars. If you need to say a lot of prayers then you may have a bit of trouble, as Novosibirsk is not over run with churches but there are a few pretty ones around such as the Alexander Nevsky Cathedral. If you have time on your hands (aka when you get bored) rent a bicycle and go for a quick few loops of the river walk or merely sit and admire the view of the Ob River. The activity to rub shoulders with the locals is to head to Central Park and people watch.

To find a coworking space in Novosibirsk, browse through our interactive map below.
Never Miss a Coworking Update
Register to receive exclusive offers, special member pricing, and updates on shared office space near you.