View All Spaces in Sherbrooke
Multi Space Chains in Sherbrooke
See coworking companies with multiple locations in Sherbrooke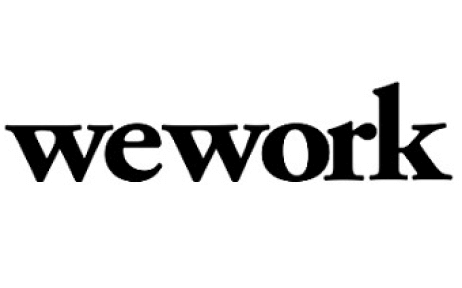 A city in southern Quebec, Sherbrooke sits where the Saint-Francois and the Magog Rivers meet in the heart of the Estrie region. The 6th largest city in Quebec, it has 161,323 souls meandering its streets and tucking into its artisan cheeses that you won't find anywhere else. Once known by the name of Hyatt's Mill, the town is the primary economic, cultural, political and institutional hub of the region. Sherbrooke is a town of students and graduates (the largest concentration of students in the whole of Quebec), as it's home to 8 education institutions that have about 40,000 students and employs about 11,000 people (think professors, researchers and teachers). Its economy is not only in education but manufacturing as well. In recent times however this has changed to a growing knowledge-based economy and coworking venues have appeared on its streets for its innovative souls.

Cloaked in rivers, lakes and mountains, Sherbrooke is the perfect place if you are into skiing or outdoor fun in between doing some work. Canada is being touted as the business world's best-kept secret especially in the fields of artificial intelligence, clean technology and health care. Today it's competing on a global stage and is a major destination for commercial investment. The government is empowering new companies by hosting technology industry events featuring some of the world's best innovators and attracting international talent to work on world-changing innovations. The number of skilled foreign workers is skyrocketing and many scaling firms are actively hiring from overseas.

Sherbrooke has plenty of tech savvy brains intent on making a difference and its coworking venues are where they are gathering en masse in collaborative mode before hitting the ski slopes.
Never Miss a Coworking Update
Register to receive exclusive offers, special member pricing, and updates on shared office space near you.