View All Spaces in Sombor
Multi Space Chains in Sombor
See coworking companies with multiple locations in Sombor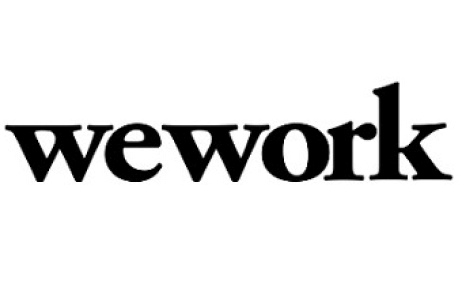 A city with a population of around the 47,623 mark, Sombor is in the West Backa District in the province of Voivodina. The first historical reference to the city is from 1340 and during the 16th Century it was a part of the Ottoman Empire inhabited by traders. Sitting in a country that claims Nikola Tesla (1856-1943) as one of its famous sons - think inventor, electrical engineer, mechanical engineer, physicist and futurist known for his contribution to the design of the modern electricity system - Serbia is attempting to lift itself out of economic stagnation. A small player in global terms, it does generate 10% of its GDP from information technology. With this in mind, coworking venues have begun to open their doors all over the country including towns such as Sombor.

Serbian companies are creating software ranging from agriculture to medicine plus Uber-type trucking and cloud apps, as well as online games plus running call centers and customer helplines. Companies such as IBM, Microsoft and Intel have established development centers in Serbia or outsourced work to local firms. The government is now supporting and promoting entrepreneurship and attempting to woo multinationals to set up operations in the country.

Sambor has its fair share of creative individuals, which is why coworking venues are now the space to hang out with other likeminded souls in collaborative and work mode bliss.
Never Miss a Coworking Update
Register to receive exclusive offers, special member pricing, and updates on shared office space near you.