Sign Up
Why Book On Coworker
Validated Spaces
Over 25,000 spaces and meeting rooms, with more than 300 new spaces joining each month.
Trusted
For Entrepeneurs to Fortune 500 companies, Coworker has over 6 million users.
Botswana Reviews
By the coworking community
Multi Space Chains in Botswana
See coworking companies with multiple locations in Botswana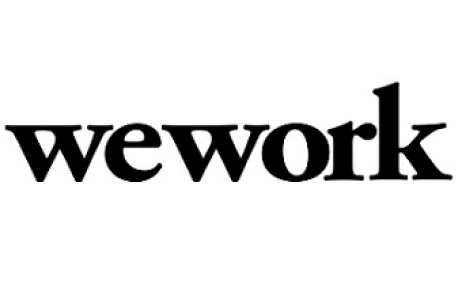 When you have done with swimming with the hippos or tracking that elusive lion ready to snap a photo, don't expect to be able to go back to your lodge and hit the Internet, unless they have satellite. Not all of them do, so it is a hit and miss affair depending on where you are in Botswana and how far you have gone off the beaten track. Botswana is the real animal kingdom where luxury safari camps or lodges prevail in a landscape defined by the Okavango Delta and the Kalahari Desert. It may just be the one place where you don't get a lot of work done if you need cyber space constantly, so just go for a ride in a dugout canoe with a gin and tonic and forget about it. If you are desperate to connect with the world, you will have to contend yourself with cyber cafes dotted around the towns with wildly fluctuating connection speeds and prices for the privilege of using it.

A landlocked country in southern Africa, Botswana had a global Internet summit in 2016 when local, regional and global Internet industry leaders gathered to discuss Internet working for the development of Africa where collaboration focused on networking, sharing, discussing and teaching hosted by the Botswana Communications Regulatory Authority (BOCRA).

In a country where about 28% of the population is connected, Botswana has the highest rate of Internet access in the Sub-Saharan (SSA), more so than Nigeria and Kenya. There are no government restrictions or monitoring of the Internet supporting its constitution for freedom of speech, which is probably a good thing considering it has the highest rate of Facebook users in the whole of Africa. This pre-occupation with Facebook has created a labor productivity problem - not enough work getting done by the locals, which has the government concerned.

To find a coworking space in Botswana, browse through our interactive map below.