Why Book On Coworker
Validated Spaces
Over 25,000 spaces and meeting rooms, with more than 300 new spaces joining each month.
Trusted
For Entrepeneurs to Fortune 500 companies, Coworker has over 6 million users.
Macedonia Reviews
By the coworking community
Multi Space Chains in Macedonia
See coworking companies with multiple locations in Macedonia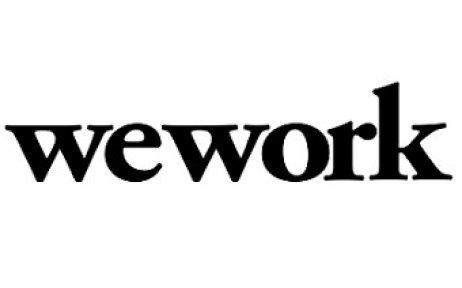 A Balkan nation hiding amidst mountains where lakes and ancient towns of Ottoman and European architecture sit, Macedonia became the first all-broadband wireless country in the world in 2006 with the helping hand of the United States Agency for International Development. Officially known as the Republic of Macedonia, it declared independence from the former Yugoslavia in 1991 and became a member of the United Nations in 1993. Landlocked, the country sits on the Balkan Peninsula in Southeast Europe bordered by Kosovo, Serbia, Bulgaria, Greece and Albania. Awash in lakes and mountains, its capital Skopje is famous for its sprawling Old Bazaar quarter and historical buildings that have been given a new lease of life as museums.

Macedonia has a population of 2,100,025 with a 68.5% Internet penetration rate, of which some 47.6% jump on Facebook at some time or another. Skopje is being noticed on the world stage as a "startup city rising up", having first began roughly a decade ago. This is a city that celebrates entrepreneurship with a young and hungry population and a government firmly encouraging budding entrepreneurs with grants and campaigns to get them involved. As far as tech companies are concerned, Skopje rates highly on the radar due to its direct access to a tech savvy student base, the low cost of IT workers, well-educated engineering staff, low living expenses and a relatively low rate of tax. The fact that it is sitting in a central position connected with the rest Europe, has excellent infrastructure with stable and wide reaching Internet connection coverage, easy and quick business registration and the other vital ingredient of 80% of its young population being English speaking, is the icing on the cake. On the flip side, the legal system is not particularly stable, financing can be hard to come by and there is definitely a generational gap between employees of the technological innovation process.

To find a coworking space in Macedonia, browse through our interactive map below.
Never Miss a Coworking Update
Register to receive exclusive offers, special member pricing, and updates on shared office space near you.