View All Spaces in Pescara
Multi Space Chains in Pescara
See coworking companies with multiple locations in Pescara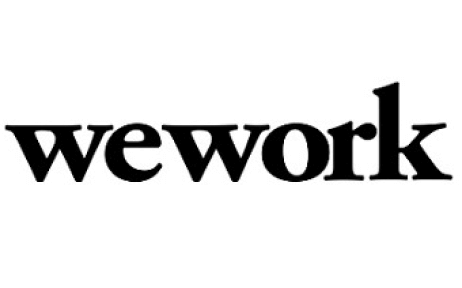 Close your eyes and imagine running out of your coworking space to slurp down some traditional spaghetti of aromatic spices and freshly cooked mussels during your lunch break and you have Pescara. An Italian city on the Adriatic Sea in the Abruzzo region, it is known for its beaches, swathes of olive trees and stunning handmade ceramics. With 3 universities in the region and used as a summer base for Italian language and culture programs by Harvard University, there is plenty of youthful exuberance floating around this picturesque city. Coworking has now appeared in this animated seafront town to cater to the innovative locals who are over working from cafes and the transient souls flitting around Italy with their laptops in tow.

This is no hub or hotspot of the tech or startup kind, but more of a quiet tourist town where you can indulge in some of the best cuisine to be found in the whole of Italy. You can swan along 16km of sandy beaches to get your thoughts in order or check out one of the national parks if you are into nature. Steeped in history, all of the villages have retained a medieval feel and there are even some fortresses to explore.

Pescara actually has one main commercial street, Corso Umberto1, which runs from Piazza della Republica to the Piazza Primo Maggio forming a rectangle with Corso Vittorio Emanuele II and Via Nicola Fabrizi that encloses the main shopping district, so you won't have to worry about getting lost when you are looking for your coworking space.
Never Miss a Coworking Update
Register to receive exclusive offers, special member pricing, and updates on shared office space near you.