Sign Up
Why Book On Coworker
Validated Spaces
Over 25,000 spaces and meeting rooms, with more than 300 new spaces joining each month.
Trusted
For Entrepeneurs to Fortune 500 companies, Coworker has over 6 million users.
Palestine Reviews
By the coworking community
Multi Space Chains in Palestine
See coworking companies with multiple locations in Palestine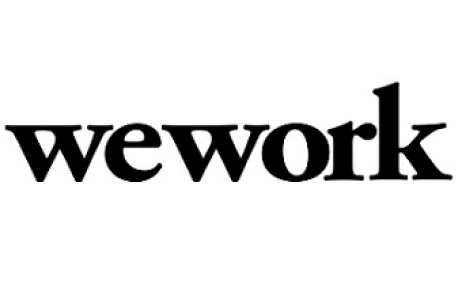 The digital economy is for every soul on the planet that is of course unless you are in Palestine. If you happen to find yourself here, do not rely on PayPal (not allowed) or even the Western Union, to get money to you or to send money elsewhere. But, you will be able to buy a pair of lion cubs if you want. A general perspective on Palestine is gleaned from the media portrayal of fighting and escalating tensions, whilst the locals attempt to go on with their daily lives despite the surrounding turmoil in what is being dubbed an "illegally occupied nation".

A region in Western Asia sitting between the Jordan River and the Mediterranean Sea, Palestine is mostly made up of territory claimed for the biblical regions of the Land of Israel, the Holy Land or the Promised Land. It was the birthplace of Christianity and Judaism, with a super long stretch of years where its history has been one of conflict and a crossroads for religion, commerce, politics and culture. Palestinia has been under the thumb of numerous entities from the Ancient Egyptians to Ancient Greeks, Fatimid caliphates, Crusaders, Mongols, the British and now the modern Israelis and Palestinians. Today it comprises the State of Israel and the Palestinian Territories in which the State of Palestine was declared and is now occupied by Israel.

With a population in the West Bank and Gaza of 2,839,777, 63.2% are hooked up to the Internet, with 35.7% playing on the Internet. This is where media freedom is constrained by the political upheaval and internal conflict, with the help of the Israeli forces. The potential of a digital economy in Palestine is hindered by numerous issues, such as restrictions on importing equipment, absence of an independent regulator, the presence of unauthorized Israeli operators in the Palestinian market, high pricing, no liberal market and the delay in mobile broadband.

To find a coworking space in Palestinia (Palestine), browse through our interactive map below.