View All Spaces in Purcellville
Multi Space Chains in Purcellville
See coworking companies with multiple locations in Purcellville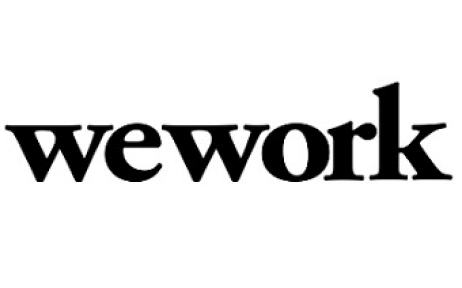 A relatively small town in the county of Loudoun in Virginia with a population of only 9,232, Purcellville had its first public school built in 1883. Today it has numerous public and private educational institutions, plus plenty of Victorian architecture to poke around. Apparently the first land grant was issued in 1740 and its first ox cart track appeared in 1764 when its first settler arrived. This "roadway" (tongue in cheek) was later to be known as the "Great Road" that was to serve the town as its nucleus. Purcellville's first store opened its doors in 1799 with more to follow in subsequent years. The village officially became Purcellville in 1853. The railroad arrived in 1874 and disastrous fires almost wiped out its historical buildings in 1914. Purcellville grew to become a major agricultural hub of Western Loudoun and by the late 20th Century suburban development had hit the town. Today it's a bustling hub with coworking venues sitting on its streets amidst cafes, restaurants and plenty of shops to keep the shopaholic smiling.

Purcellville is not tech hub, but it does sit in Virginia that is making a splash with numerous tech companies to look out for. "Ligado Networks" is modernizing American infrastructure by connecting the Industrial Internet of Things, "Aireon" is into space-based air traffic surveillance systems and "Endgame" is a security platform transforming people, processes and technology to prevent, detect and hunt down threats of the interruptive kind.

With a mature ecosystem, the fledgling startups of the United States today are dreaming bigger, getting craftier and widening their imaginations to capture a new market space. Coworking venues are providing the space for collaboration for the tech savvy souls who have the hope and the will to succeed, or simply providing the space to work for remote workers.
Never Miss a Coworking Update
Register to receive exclusive offers, special member pricing, and updates on shared office space near you.