Sign Up
Why Book On Coworker
Validated Spaces
Over 25,000 spaces and meeting rooms, with more than 300 new spaces joining each month.
Trusted
For Entrepeneurs to Fortune 500 companies, Coworker has over 6 million users.
Netherlands Antilles Reviews
By the coworking community
Multi Space Chains in Netherlands Antilles
See coworking companies with multiple locations in Netherlands Antilles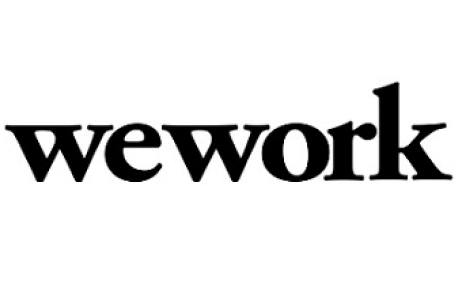 Consisting of several island territories, the Netherlands Antilles sits in the Caribbean Sea and was formerly known as the Dutch Antilles. The country evolved in 1954 as the successor of the Dutch colony of Curacao and Dependencies, but it was completely dissolved in 2010 with the legal status of each island differing. Today the group located to the east of Porto Rico is still commonly called the Dutch Caribbean, despite their individual status.

Currently the islands are divided into 2 main groups for political and constitutional purposes:

Constituent countries: There are 3 islands within the Kingdom of the Netherlands, Aruba, Curacao and Sint Maarten (about one half of the island of Saint Martin).

Special municipalities of the Netherlands: Bonaire, Sint Eustatius and Saba.
Their economy is firmly grounded in tourism, petroleum trans-shipment, oil refinement and offshore finance, having a well-developed infrastructure with support by the way of aid from the Dutch government. A mish-mash of ethnic origins makeup its citizens, from the descendants of African slaves and European colonists to people that have migrated from other Caribbean islands and Latin America. Its culture is a reflection of this melting pot of peoples.

To find a coworking space in Netherlands, browse through our interactive map below.