Sign Up
Why Book On Coworker
Validated Spaces
Over 25,000 spaces and meeting rooms, with more than 300 new spaces joining each month.
Trusted
For Entrepeneurs to Fortune 500 companies, Coworker has over 6 million users.
Top Coworking Spaces in Croatia and Nearby
Check Out 46 Coworking Spaces in Croatia
€ 3 / pp / day
Gradac Coworking
Gradac , Croatia
€ 28 / pp / day
WESPA Spaces
Zagreb , Croatia
€ 15 / pp / day
TinkTank
Split , Croatia
€ 38 / pp / day
Wespa Business & Lounge
Zagreb , Croatia
Croatia Reviews
By the coworking community
Multi Space Chains in Croatia
See coworking companies with multiple locations in Croatia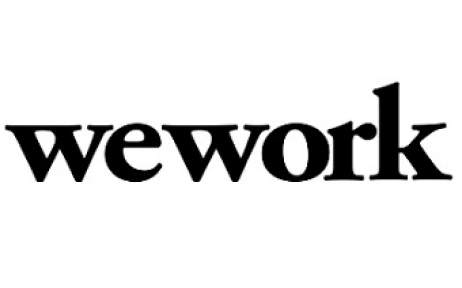 Officially the Republic of Croatia, it sits at the crossroads of Central Europe, Southeast Europe and the Mediterranean. Floating in the Adriatic Sea, Croatia is an emerging and developing high-income economy. It is the newest EU member state, which has allowed its tech startup scene to now expand further into Europe. If you are into a bit of history, adore exploring islands, a love of summer music festivals with the opportunity to ski to your heart's content during the winter months, Croatia is a great place to run to with your laptop.

The Internet became a reality in 1992 on Croatia and by the year 2012 there was an estimated 63% of the population fully connected with a healthy competition going on between providers. You can buy both pre-paid and post-paid plans for broadband connection with no need to tell the authorities "what you ate for lunch" when you purchase and there appears to be no internet censorship or surveillance, just in case you peek at a porn site or have a grumble on social media.

One of the biggest problems facing European entrepreneurs is that they lack the funding of their US counterparts, so they can't afford to take the same big risks and do not have the same size market, despite the talent pool available. This is the reason why many innovative and talented entrepreneurs leave their home soil, such as Croatia, to set up shop in the US to tap into the larger seed funding and the bigger market available.

To find a coworking space in Croatia, browse through our interactive map below.