Why Book On Coworker
Validated Spaces
Over 25,000 spaces and meeting rooms, with more than 300 new spaces joining each month.
Trusted
For Entrepeneurs to Fortune 500 companies, Coworker has over 6 million users.
Bermuda Reviews
By the coworking community
Multi Space Chains in Bermuda
See coworking companies with multiple locations in Bermuda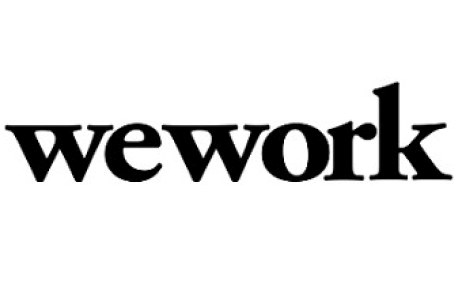 Known for its quirky blend of American slash British culture and pink sand beaches, Bermuda is a British island territory. This is where 99% of businesses and 89% of households have Internet access, whilst a massive 63% shop on-line with overseas merchants and 22% shop on-line with local merchants. This is not a cheap country to set yourself up in, either as a digital nomad or a budding entrepreneur wanting to start an e-commerce business.

Sitting in the North Atlantic Ocean, Bermuda consists of about 138 islands. It has the highest per capita income in the world (more than 50% higher than the US). Its economy is derived predominantly from tourism of the luxurious kind and providing financial services for international business.

You probably won't find any freebie Internet here, not even the local libraries have it gratis, but there are quite a few Internet cafes around, where you probably will have to pay for the privilege of using it. This is gradually changing with the government's Internet Access in Public Places initiative.

Local Internet service providers have to be Bermudian companies, with foreign corporations not allowed to own more than 40% of a local business. There are numerous reasons why this is not a startup haven apart from the telecommunication monopoly such as: no adequate intellectual property protection, their import duties levied by the government on computers, modems, routers and most other gadgets of the electronic age are the highest in the Western Hemisphere, as well as extremely high customs duties.

To find a coworking space in Bermuda, browse through our interactive map below.
Never Miss a Coworking Update
Register to receive exclusive offers, special member pricing, and updates on shared office space near you.