Sign Up
Why Book On Coworker
Validated Spaces
Over 25,000 spaces and meeting rooms, with more than 300 new spaces joining each month.
Trusted
For Entrepeneurs to Fortune 500 companies, Coworker has over 6 million users.
Albania Reviews
By the coworking community
Multi Space Chains in Albania
See coworking companies with multiple locations in Albania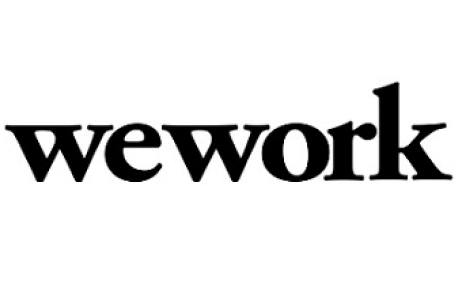 Basically an educational backwater, Albania is trying hard to shake off the legacy left to its young people of working for the state. Known for its Mediterranean villages with vibrant nightlife venues and beach resorts, Albania has a rich ancient past overflowing with archaeological sites and castles. Sitting at the foot of the Balkans in southeastern Europe, you can still see the remnants of machine-gun pillboxes in public parks and roads from the era of the Marxist-Leninist dictator, Enver Hoxha.

Startups here are in the embryonic stages where funding is hard to obtain and the impetus to create startups is lacking, but this may soon change with the advent of the SECO Entrepreneurship Program. The first Albanian-language search engine, Giraffe, has not been long running.

There are 3 dominant hurdles to get over; one being that the overall GDP is very low compared to developed markets, the other problem being the super small market with a miniscule purchasing power in the sights of the developers, plus there is a huge lack of technically-skilled personnel such as coders. However there have been a few success stories, but it is very much a case of the "chicken-and-egg" situation where there are so few startups that the government and banks see no need to get involved.

Those involved believe that the key is "collaboration" between Albania and other nations so that they can grow in a cluster together.

To find a coworking space in Albania, browse through our interactive map below.