Multi Space Chains in Pune
See coworking companies with multiple locations in Pune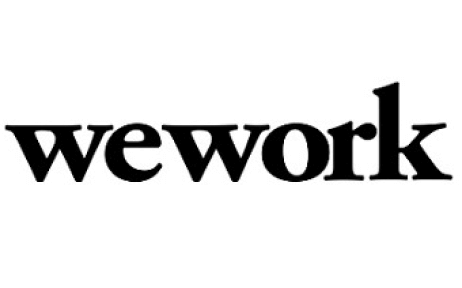 The sprawling city of Pune is awash in pubs and cigarette smokers with the highest number of software companies in the whole of India. There is a hoi polloi of Marathi, Tamilians, North Indians, Telugus and Keralites, in the melting pot of locals. It has a multitude of engineering universities and a degree from the Pune University is recognized as being on a par with Oxford and Cambridge. Swamped in the highest density of traffic in India and the highest number of two wheelers in the world, it is considered to be the fashion capital of the east. Sitting on the right bank of the Mutha River, Pune is the 9th most populated city in India and one of the fastest growing cities in the Asia-Pacific region. Tongue in cheek, it is renowned for its software professionals, girls and dogs.

Nicknamed "Oxford of the East" due to the proliferation of educational institutions and "Detroit of India" because of the large number of auto manufacturers, it attracts students from all over India. Pune has two faces, one for being a traditional enclave of Maharashtrian culture where you can find the grand Aga Khan Palace (1892) that is now a memorial to Mahatma Gandhi (this is where his ashes are) as well as the 8th Century Pataleshwar Cave Temple (8th Century) dedicated to the Hindu god, Shiva. Flip it over and it is a dynamic and industrial bustling metropolis of the current day.

The mix of the new with the old is eclectic and mindboggling. This is where glittering glass commercial modern buildings share city space with an ancient fort in the heart of the city. You can head to the Osho Commune International (Osho Ashram) for some meditation and yoga, or become a true shopaholic with the array of goods you can snatch up from Indian and Western cultures to exquisite local handcrafts especially, at the weekend markets. For those chasing the glories of ancient times, there is the Shaniwar Wada Palace Fort (1732) to explore. You can lose yourself in the Sahyadri Mountain Range and its beautiful clear fresh water lakes and waterfalls, or head to a monsoon picnic spot at the hill stations of Lonavala and Khandala. If you want to get sand between your toes, the beaches of Kashid, Alibaug or Murud to name a few, will have you running around like a kid. You can check out the Buddhist caves or even drape a snake around your neck if that is your fancy.

Don't forget to buy a new pair of shoes - osho chappal (slippers) - they are really colorful and comfortable.

To find a coworking space in Pune, browse through our interactive map below.
Never Miss a Coworking Update
Register to receive exclusive offers, special member pricing, and updates on shared office space near you.