Sign Up
Why Book On Coworker
Validated Spaces
Over 25,000 spaces and meeting rooms, with more than 300 new spaces joining each month.
Trusted
For Entrepeneurs to Fortune 500 companies, Coworker has over 6 million users.
Multi Space Chains in Guernsey
See coworking companies with multiple locations in Guernsey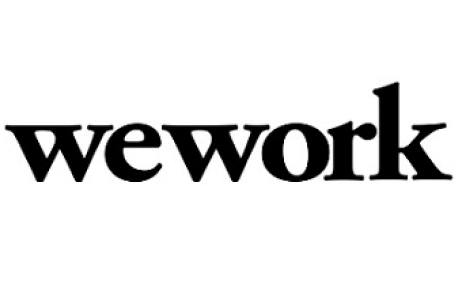 One of the Channel Islands, Guernsey is a British Crown dependency sitting in the English Channel off the coast of Normandy. It also includes the smaller inhabited islands of Herm, Jethou and Lihou. It is treated as part of the European Community for free trade, but is not a member of the European Union. It is grouped together with Alderney and Sark, forming the Bailiwick of Guernsey. Guernsey is internationally known for stunning resorts and looming coastal cliffs.

You will find the Internet here, but it is not totally reliable and it is definitely not somewhere that you will be setting up your digital masterpiece. Guernsey and Alderney have an Internet penetration rate of 83.6% in a population of about 66,000. The locals obviously don't need to put up selfies on Facebook very often, as there are only 2,620 Facebook users (4%). You will find that most accommodation houses or hotels have Wi-Fi access, but don't rely on it.

Sitting only 14 miles off the French coast with their own currency, the morning English papers are delivered by plane on the day of printing, so you can keep up with what is happening on the world stage if you like the feel of paper in your hands. With a relatively light tax, Guernsey has become a booming offshore finance sector with its tourist and agriculture economy now being boosted by electronic commerce.

Guernsey is a quirky place to hang out in as it has a distinct British feel with numerous bays and hidden coves to explore beneath soaring coastlines and St Peter Port's cobbled streets and Regency architecture to meander around. Time stands still and its laid-back atmosphere will have you mooning around wildflower fields or hustling with the locals at Sunday markets.
 
To find a coworking space in Guernsey, browse through our interactive map below.