Multi Space Chains in Taipei
See coworking companies with multiple locations in Taipei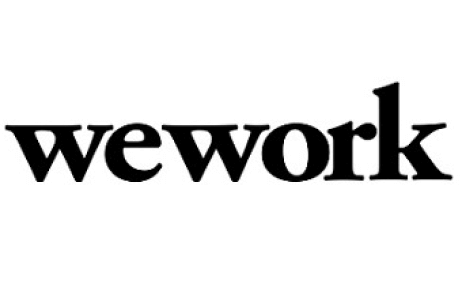 Taipei, Taiwan's bustling capital city, is a metropolis full of many wonderful things, such as convenient transportation, delicious local cuisine, the best shopping spots and beautiful sights.

It's no wonder why so many travelers visit each year. What's there to do and see? You can spend your afternoons sampling amazing street food, enjoying a traditional cultural tea ceremony, or strolling the many shopping streets. If you're looking to explore in the evenings, check out one of the many night markets or visit a karaoke room to unwind and have fun!

While Taipei has gorgeous city views both in the day and at night, the breathtaking mountains are only a few minutes away. Hiking is a popular outdoor sport enjoyed by many. You can get to the best trails easily by using public transportation.

If you're looking for a great city to explore with coworking space opportunities, this is it! You'll have the chance to interact with professionals from all over the world.
Never Miss a Coworking Update
Register to receive exclusive offers, special member pricing, and updates on shared office space near you.