Sign Up
Why Book On Coworker
Validated Spaces
Over 25,000 spaces and meeting rooms, with more than 300 new spaces joining each month.
Trusted
For Entrepeneurs to Fortune 500 companies, Coworker has over 6 million users.
Cote D'ivoire Reviews
By the coworking community
Multi Space Chains in Cote D'ivoire
See coworking companies with multiple locations in Cote D'ivoire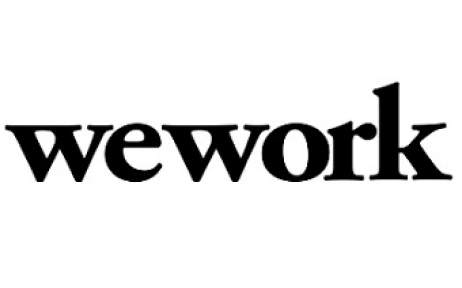 If you can speak French, you will be fine on the Cote D'ivoire (aka the Ivory Coast). It is one of the countries that referred to as "Africa's Kings", which includes Kenya, Nigeria, Ghana and South Africa in the burgeoning digital economy of Africa. The Ivory Coast is a West African country draped in rainforests and beach resorts with a French-colonial legacy.

"Africa's Kings" are leapfrogging from almost non-existent fixed lines to rampant mobile growth, with some of the funding coming from Silicon Valley, to enable the countries to build their own digital economies. These countries are leading the emerging digital economy and spearheading technological innovations. It has been stated that the ideal African entrepreneur has a mix of "Nigerian hustle, Ghanaian integrity, Kenyan smoothness, Ivorian persistence and South African diversity". The benefit of these countries having the tech infrastructure with active competition between mobile operators leads to lower cost and faster connection. There are numerous innovation centers in each country, with the Ivory Coast having Orange Fab and ADN Factory.

The Ivory Coast has a massive 90% mobile penetration and the government is separating business from politics, so no matter what happens on the political scene, businesses will be unaffected. Africa has a plethora of issues to deal with, but it is this very fact that makes the country an open playground for those creative entrepreneurial souls wishing to take up the challenge to make up for the lack of infrastructure through digital technology. One such local startup takes the worry out of catching a taxi with no security (robbed, scammed or mugged) by creating the "Taxi Tracker" app.

To find a coworking space in Cote D'ivoire, browse through our interactive map below.