Sign Up
Why Book On Coworker
Validated Spaces
Over 25,000 spaces and meeting rooms, with more than 300 new spaces joining each month.
Trusted
For Entrepeneurs to Fortune 500 companies, Coworker has over 6 million users.
Multi Space Chains in Uzbekistan
See coworking companies with multiple locations in Uzbekistan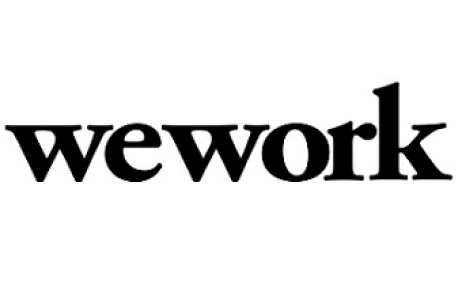 The contradictory government's stance on social media has been reinforced with the launch of another state-run social media site (there is now 38 but only 8 working) in Uzbekistan. The savvy locals fear it is just another way to monitor online dissent and control of the Internet.

Five countries border the former member of the Soviet Republic, the landlocked Uzbekistan: Tajikistan, Afghanistan, Kazakhstan, Kyrgyzstan and Turkmenistan. Its landscape is decorated in stunning mosques, mausoleums and numerous sites associated with the ancient trade route, the Silk Road. There is also iconic Islamic architecture that can be found in the city of Samarkad, where religious schools from the 15th and 17th Centuries are smothered in ornate mosaics. Despite the official language being Uzbec, its inhabitants speak Russian widely. The country declared independence in 1991 after the breakup of the Soviet Union. Commodity production of cotton, gold, uranium and natural gas make up its economy, with the government maintaining control of its imports.

Only 52.4% of its population (29,473,614) is connected to the Internet with a tiny quota of 1.8% playing on Facebook. In an attempt to control social media sites the government keeps on launching their own networking sites, the latest being Davra.uz, but many locals opt to play on the Russian network Odnoklassniki or Facebook. The country has shut down sites such as voice of America and Fergana.ru with the only available news media sites following the government's line in its belief that the Internet is a "destructive force". The IT knowledgeable locals have learnt how to get around the blocking of sites by using proxy servers and slipping past their censors.

To find a coworking space in Uzbekistan, browse through our interactive map below.