Sign Up
Why Book On Coworker
Validated Spaces
Over 25,000 spaces and meeting rooms, with more than 300 new spaces joining each month.
Trusted
For Entrepeneurs to Fortune 500 companies, Coworker has over 6 million users.
Turkey Reviews
By the coworking community
Multi Space Chains in Turkey
See coworking companies with multiple locations in Turkey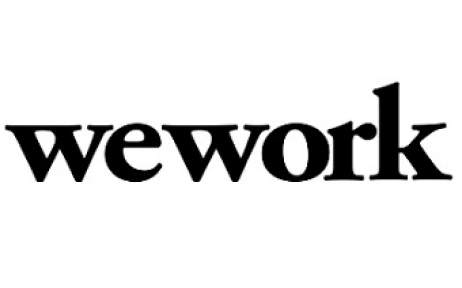 Officially the Republic of Turkey, it is an ancient land with a heritage shadow of the Greek, Persian, Roman, Byzantine and Ottoman empires. Inhabited since the Paleolithic times, Turkey sits in a strategic location between Asia and Europe. Bordered by Iran, Iraq, Syria, Armenia, Greece, Bulgaria and Georgia with its feet in the Mediterranean and the Aegean Seas, it sits mainly on the Anatolian peninsula in Western Asia. Its cosmopolitan city on the Bosphorus Strait, Istanbul, is where you will find the iconic "Hagia Sophia" decorated in a soaring dome and Christian mosaics, the former home of sultans circa-1460 "Topkapi Palace" and the eye candy of the Blue Mosque. The capital of Turkey is Ankara and the official language is Turkish. A regional power, it has a growing economy.

Of its 80,274,604 population, 57.5% are connected to the Internet with nearly of them playing on Facebook. There is a vibrant and dynamic startup ecosystem happening in Turkey that began in 2008 with the advent of Startup Turkey. What began with a few creative entrepreneurial souls focused very much on e-commerce has now blossomed into other businesses including those that focus on improving human resources and human resources management with digital platforms for agriculture, health issues and of course, the must have dating app. Today, investors are seeing creative ideas that are scalable and tangible in terms of growth. There is now over $200 million in funding capital for Internet startups (backing from European companies such as Earlybird, 3TS and Hummingbird plus others) with mentorship widely available to budding entrepreneurs.

There is still some hesitancy with investors due to Turkey's internal and external challenges (think Syria's border) with fears that funding will begin to dissipate in light of its problems.

To find a coworking space in Turkey, browse through our interactive map below.